You've read a lot about big data, and are probably familiar with a few ways it is used in the real world. For instance, most people are aware that big data is useful for marketing purposes. But big data is actually doing really cool stuff! Check out these interesting uses for data analytics.
1. Big Data is Helping Reduce Readmissions Rates at Hospitals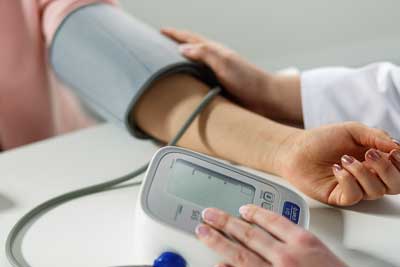 Using data analytics, healthcare experts were able to identify a core group of conditions that, when present in a patient of a certain age, made it many times more likely that the patient would be readmitted to the hospital again within a short period of time. To reduce the costs associated with these readmissions, Medicare teamed up with hospitals around the country and other healthcare professionals like emergency responders, nurse practitioners, and others to provide these at-risk patients with specialized care once they returned home from the hospital.
Care includes help getting and taking medications, taking vital signs, making their post-release doctor visits, etc. This program has helped reduce the rate of readmissions from this group from around 20 percent to about 3 percent. The patients are healthier, the families endure less stress and disruption to their lives, and Medicare saves the taxpayers millions of dollars per year—all because big data allowed them to identify an area that needed some attention.
2. Big Data is Identifying Wildlife at Risk for Endangerment or Extinction
Before now, wildlife experts had nothing to go on but their best educated guesses and gut instincts when it came to predicting the potential endangerment or extinction of a species of wildlife. Now, with big data, researchers can accurately predict what factors affect species within a given habitat using data from sensors and cameras placed within the environment. The sensors track a number of factors and use the information on animal behaviors to determine species at risk and the factors causing the risks. Then steps can be taken to prevent serious decline in the population before their numbers are significantly reduced.
3. Big Data Helps Officials Prepare for and Deal With Significant Weather Events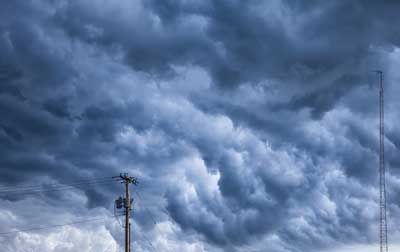 Severe storms can have a tremendous impact on cities, and before now it's been impossible to determine beforehand which areas of a power company's customer base are most likely to experience outages. Now, using real-time local weather information, combined with forecasting models and outage modeling technologies, weather experts can help power companies and other officials determine which areas could experience power outages before the storm hits. This means that crews can be in the right places at the right times to drastically reduce the impact severe storms have on an area. Not only does this prevent financial loss to the power company, it helps people get their power back on quicker, stay more comfortable, and be safer in their homes and businesses when a storm hits.
Want to learn even more about great ways that real people are putting data and analytics to use? Read our customer stories.