After our triumph last week as 'newcomer of the year' in the UK Cloud Awards 2014 it feels like a good time to announce a new partnership with ComputeNext, recently named a Gartner Cool Vendor (2013) in Cloud Service Brokerage.
The partnership will co-market cloud brokerage for big data use cases and while it isn't an award-winning partnership just yet, we have high hopes for success. 
Managing big data analysis workloads
Big data is full of insight and potential for organisations of all types and sizes. But it is power hungry and requires a big data infrastructure to process data at the required speeds.
We've had great success in working with big data businesses with our Infrastructure as a Service since launching last year and feel confident we can build on that with our new partnership with ComputeNext, the global cloud brokerage platform. We plan to serve custom cloud brokerage solutions for big data use cases, which is increasingly becoming a very sizable market as everyone seeks to gain competitive advantage from their big data.
Our infrastructure was built from the ground up with high performance design principles. By working with ComputeNext we will be looking to create value by working with ISVs such as Apache Hadoop and Hortonworks to make big data analysis workloads easier to deploy.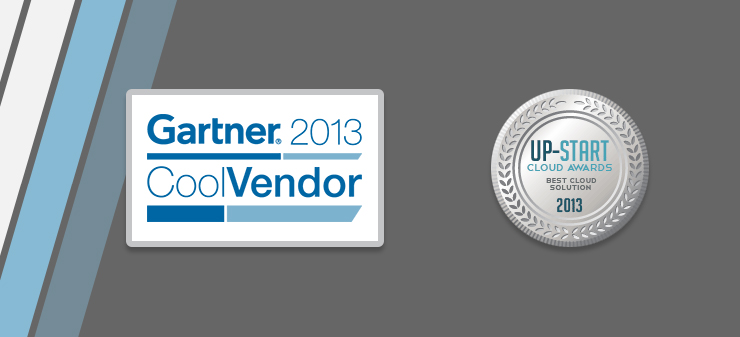 Clarifying 'the cloud'
ComputeNext is an impressive organsiation, recently mentioned as a Gartner Cool Vendor (2013) in Cloud Service Brokerage. It stands out for many reasons, but one of those that particularly attracted us was its clear and straight forward approach to the cloud market.
The term 'cloud' can be applied to almost anything and is used to describe any number of products and services. This means it is very easy for users to get confused and to even end up buying suboptimal services. Why should developers and sysadmins have to compares dozens of providers and page after page of marketing jargon to figure out who can deliver the best performance for their needs?
The answer is that they shouldn't have to, and with ComputeNext they no longer have to. ComputeNext brings much-needed clarity to the cloud market, focusing on matching customers with the very best providers
It has achieved great success in its first foray developing value adds with partners for individual use cases.
Its mediapaas cloud solution, for post-production, media/broadcast has taken IaaS and value-adds from the ISV sector to create on-demand software packages which have already begun to serve companies like Turner Broadcasting, Bloomberg TV.
Turning to big data is a logical next step and with our powerful big data infrastructure we feel it is a partnership rich in potential. Watch this space for further developments throughout 2014.