Ready to join the growing ranks of businesses (including a number of Fortune 500 companies) that are utilizing the power of Hadoop for big data analysis? Then you'll want to be able to pick the right Hadoop vendor. There are a lot of companies out there promising the moon and stars, and many can truly deliver an enormous ROI on big data innovations. However, the right vendor for your applications isn't necessarily the right one for another business. Unfortunately, with the growing demand for big data analytics, there are also some newcomers out there that can't deliver what they promise. Here's your guide to selecting the perfect vendor for your Hadoop plans.
Consider the Amount of Training the Vendor Offers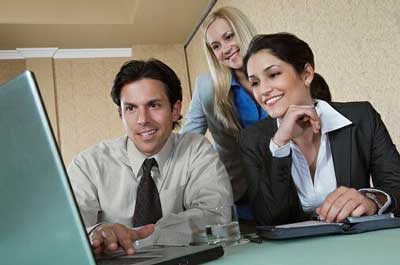 One of the primary reasons Hadoop was relatively slow to take off involves the steep learning curve associated with using it. It's not just a different platform than managing traditional data sets; it's an entirely new way of thinking about data storage, retrieval, analysis, and reporting. Your business needs a vendor that can offer good training and support before, during, and after data migration.
Find a vendor that offers excellent documentation with their product, as well as a robust training initiative. Do you prefer onsite trainers, or will you be sending a team to a classroom elsewhere to learn? Will the vendor be available for email or phone consultations after Hadoop operations are underway? Will this support be included in the package, or is this an additional cost to budget for? Saving money at the time of purchase might cost you much more later on if your team needs lots of support that racks up extra charges. Don't underestimate the amount of time, effort, and learning involved in getting Hadoop initiatives to a productive state.
Find a Vendor That Understands Where You Are and Where You're Going With Big Data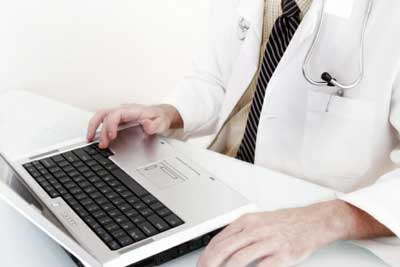 Hadoop isn't an all-or-nothing deal. Some companies don't need to establish a complete data warehouse immediately. Many companies are undertaking big data in baby steps, tackling a small element at a time—and this is wise, especially if the budget is tight or the company is young and growing. Look for a vendor that can offer the level of Hadoop adoption you need at this time. The best Hadoop vendors can provide a scalable product that can grow as your business grows and expand as you're ready to undertake larger big data operations over time.
Ideally, find a vendor that is experienced not only in the scale of Hadoop adoption you're ready for, but the industry in which your business operates. For example, some vendors specialize in Hadoop products for health care, finance, education, manufacturing, or another specialty. Their products will be tailor made for the type of data you have and how you need to use it.
Look for a Big Data Vendor Your Business Can Trust
When you partner with a vendor, you're essentially handing them the keys to your kingdom. They will have access to all of your proprietary information, intellectual property, client data, and more. It is essential to find a vendor you can trust with this information. Look for a vendor that thoroughly screens their employees, offers a hearty security system, and is sensitive to where and how your data is stored and used.
Though many companies have moved their Hadoop operations to the virtualized cloud, Hadoop was designed from the beginning to work without a hypervisor and virtualization. The Full Metal Cloud by Bigstep offers far superior performance for leveraging Hadoop, and can provide dedicated hardware that is fully defined—meaning you don't have to worry about who your virtual neighbor is. Ready to take on Hadoop? Bigstep is ready for you!