Many organizations take on NoSQL in order to move workloads to the cloud. However, there are many other reasons to consider delving into NoSQL. It is easy to scale, provides a high level of performance, and is a low-cost option for building and maintaining databases. That makes NoSQL a great choice for a variety of reasons apart from delving into cloud computing. Here are just a few.
NoSQL for Personalizing Customer Interactions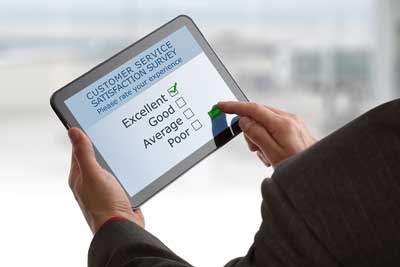 NoSQL is highly flexible and fast, meaning it can 'think on the fly', so to speak. This makes it perfect for updating customer profiles in real time so that businesses can personalize communications and offers to their customers to improve sales. For example, using NoSQL, you can quickly deliver a relevant coupon or offer to a customer shopping for a specific item. Or, you can make additional product recommendations based on what they are putting in their shopping carts. If they buy a remote control car, you can be sure they don't forget the batteries, and if they purchase a file cabinet you can recommend the right file folders to go along with it. Marketers call this upselling because it increases the value of the purchase, but it is also a valuable customer service, because shoppers have everything they need when the shipment arrives.
NoSQL for Operational Intelligence
NoSQL is a good real-time analytics tool, but it isn't operational. Hadoop, on the other hand, is a great analytical tool, but it doesn't work in real time. The two together can deliver real-time operational intelligence to improve efficiency, increase revenue, and drive down costs by delivering real-time operational intelligence that the business can act on immediately.
NoSQL for Mobile & the IoT
NoSQL is an ideal option for building databases for mobile and IoT. Since it is fast and scalable, it can accommodate hundreds of millions of users and/or customers without breaking a sweat. Scaling up as the number of users/customers increases is simple, because NoSQL scales horizontally. That means all you have to do when your data or number of users increases is add more machines to the mix, or if you are running it in the cloud, simply purchase more cloud computing space and power from your service provider. Those are just some of the reasons that NoSQL is ideal for powering mobile users and the IoT.
NoSQL for Content Management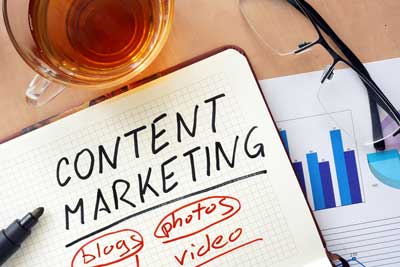 Today's businesses must manage a variety of content from blog posts to whitepapers, video advertisements and how-tos, audio files, multimedia presentations, and a host of user-generated content, including reviews, ratings, and comments. This data is rich and complex, containing all sorts of semi-structured and unstructured data. NoSQL is designed to manage this type of data, making it an excellent solution to your content management needs.
NoSQL is today's solution for mission-critical applications, including those activates that drive revenue and customer-facing applications. Of course, seeing is believing. Learn how others are using the NoSQL and the Full Metal Cloud to improve operations, drive customer satisfaction, and much more. Read our customer stories to see how powerful big data in the cloud can be.