If you have contracted for cloud computing services, your service falls under one of these categories: Software as a Service, Platform as a Service, or Infrastructure as a Service. Abbreviated, these are SaaS, PaaS, and IaaS respectively, and are the three parts of the "cloud computing stack" or the various models of cloud services available.
If you aren't clear about these terms, you aren't alone. Though nearly half of all businesses utilize some form of cloud computing, few can define the cloud, and even fewer can identify which of the service models listed here they employ. Here is your guide to understanding what's available from the cloud to your business.
SaaS Defined & Explained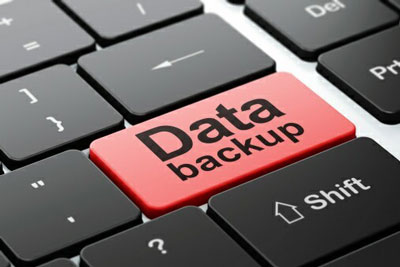 The easiest of these to comprehend, yet the most utilized among today's businesses, is SaaS, or Software as a Service. A good way to look at SaaS is that it is a means for delivering software services via a cloud provider. Instead of buying software, installing it, updating it regularly, and trying to assure that all of the computers and users on the network are properly licensed to use it, companies can opt to use SaaS.
In this model, the cloud vendor houses the app (therefore no installation is required) and users access the software via an interface set up and maintained by the cloud vendor. Most SaaS products are accessed using just a web browser, though it's not uncommon to need plug-ins. There is no updating on the users' or customer's part, which is another benefit and cost saver.
PaaS Defined & Explained
PaaS, or Platform as a Service, is an environment in which to deploy various applications. This can include operating systems, virtual servers, storage, and various software. This model is ideal for development and testing environments, because it runs completely separately from the in-house IT environment. Though the cloud vendor houses the applications, in-house developers typically are responsible for managing those applications, but this gives the customer more control over their IT environment. If you see a diagram of the cloud computing stack, PaaS is the middle element.
IaaS Defined & Explained
The bottom level of the cloud computing stack is IaaS, or Infrastructure as a Service. This refers to running the runtime environment on the cloud. Services provided by IaaS vendors include IT infrastructure, such as computing power, storage space, certain networking services, and usually the security for those services, such as a firewall. Generally, the customer provides their own operating system, applications, data, while the cloud vendor provides the virtualization, servers, hard discs, etc.
The Benefits of Buying Cloud Services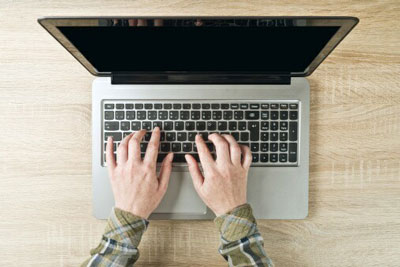 The cloud (or "aaS" vendors) significantly lowers the cost of in-house IT infrastructure, maintenance, updating, backup solutions, and software purchases. For example, you don't need to invest in tons of servers to take on a big data initiative, and Microsoft or Oracle won't barge in the door demanding a software licensing compliance audit. Additionally, cloud services can be accessed from anywhere, making it ideal for environments with a significant remote workforce or for companies with various branch locations or affiliates scattered across a nation or the world. Finally, using a cloud service means that your entire operations won't go down for a single point of failure within the IT infrastructure.
To see the power, scalability, flexibility, and affordability of the Full Metal Cloud in action, visit BigStep today.