This week is proving to be a very busy and successful week for us and the highlight came last night, when Bigstep was crowned newcomer of the year at the UK Cloud Awards!
For a company that only launched in October 2013, this is a real honour. Much hard work has gone into Bigstep and this is what makes it so rewarding for that to be recognised. 
Bare metal set to rule the world!
Ok, perhaps I am getting a little carried away. But nonetheless, it is really encouraging to have our proposition validated in this way. We are a big data infrastructure, with speed and performance unmatched by any virtual environment.
We knew how important big data was becoming in modern business and we also knew just how power hungry applications such as Hadoop were. So we removed the hypervisor, enabling us to deliver what we believe is the world's most powerful public cloud.
UK Cloud Award Winner
We were vying for the best newcomer award with Nutanix, a much more established company and one that has achieved a great deal of success over the past few years. It must have been a tough decision for the UK Cloud Award judges but for our approach and methods to have been recognised in this way, shows that we are on the right tracks.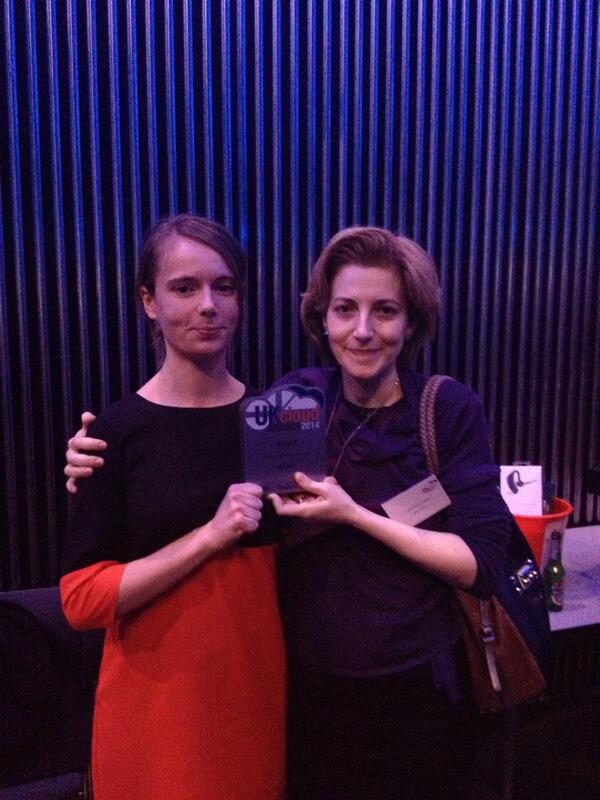 Cloud flexibility combined with the power of bare metal is proving to be a potent combination. The next few months are going to be spent refining and developing our product even further and taking it out to market. We already have a number of customers on board and hope to be able to share these with you all very soon.
So well done to everyone that has helped us over the past 12-18 months, you all played a role in helping us become UK Cloud Award newcomer of the year. It has been a fantastic effort by so many people and the rest of 2014 is shaping up to be just as good.