What do you think the best job in the country is? One guy works as a personal shopper for clients looking for exotic sports cars—that's a cool job.
Another guy's job is just planning mega parties for high-profile and super-rich people. Some other guy just builds ultra-expensive and insanely luxurious mega yachts for the richest people in the world. Those are all really sexy jobs, but according to Glassdoor, the best job in America today is that of the data scientist.
The Demand for and Earning Potential of Data Scientists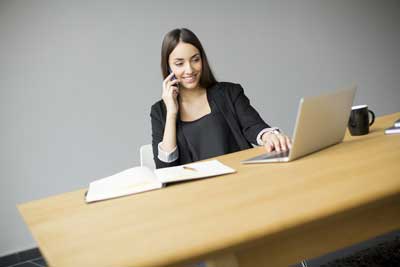 Data scientists can expect to earn a salary between $115,000 and $250,000 (especially for data scientists managing a team of data analysts), and for an experienced and qualified candidate, you can essentially choose who you want to work for. Currently, there are more than 1,700 open positions and many more that are not advertised. 'Data scientist' took top billing over other currently highly-sought and lucrative positions, including 'tax manager' (which sounds unbelievably boring), 'solutions architect', and 'mobile developer'.
Data scientists who command these earnings and coveted positions hold a minimum of a Master's Degree, and many boast a Ph.D. With shortages of qualified data scientists impacting nearly half of all businesses, there is no slowdown of demand any time in the foreseeable future.
Where 'Data Science' Sits in Relation to Other Top Technology Jobs
These were just a few of the 25 top jobs within the growing technology sector, which currently has more open positions and promising careers to offer than any other industry. Data scientists blew to the top this year, moving up from the ninth spot in the same report by Glassdoor from last year. (Last year was the first such report generated by the company.)
Real Words of Advice from Real Data Scientists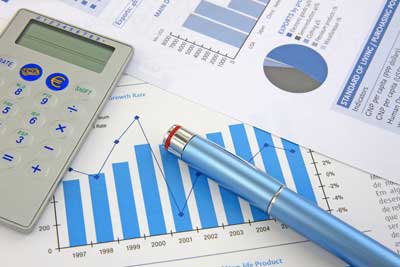 What catapults data scientist to the top? The main reason is simply the thrill of discovering new information. For example, Ben Greco, director of marketing at Soteria, a startup that offers cyber security products, who used to be a data scientist at the Space and Naval Warfare Systems Command, said, "I like the ability to solve real-world problems and make a difference for people with creative applications of math and programming." Chief data scientist at the educational firm Metis, Debbie Berebichez, told Network World, "I always enjoyed learning about the world around me. By asking questions about why things happen the way they do, I'm able to gain insights into nature."
But being top dog doesn't mean the job doesn't have drawbacks. For instance, the sexy analytics that deliver intriguing and sometimes shocking information is preceded by the headaches of reformatting the data and wrangling it into a usable form. For example, Jeff Baumes, the assistant director of scientific computing for research firm and open-source development company Kitware, said, "At times, munging [parsing] through data can get tedious. The worst times are when I realize the quality, quantity, or other aspect of the data simply prevents me from gaining the level of insight that I hoped to gain from the data."
The shortage of data scientists is driving many companies to develop their own. If you have a strong foundation in statistical analysis and computer programming, you could very well end up with a company willing to train you in this exciting field.
If you're a business searching for data solutions, Bigstep has your answer—with or without that data scientist on staff. Learn more about us today.