It's time for Bermuda shorts and ridiculous tourist-style Hawaiian tops, flip flops, and sunburns. But where should the tech geeks among us head for this year? If you aren't into beach bumming and overpriced amusement parks, there are some quite nifty tourist attractions specifically designed for the nerds and geeks among us. Here are a few of your options.
1. The Computer History Museum in Mountain View, California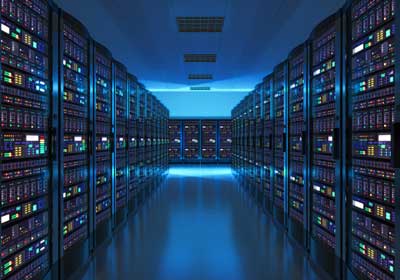 Though the concept of computers is considered quite modern, its roots lie more than 2,000 years in the past. The Computer History Museum is dedicated to the men and women who are responsible for turning computers into what they are today. It features a fully functional IBM 1401 mainframe system, a fully restored DEC PDP-1 (that you can actually play Spacewar on), a Cray-1 Supercomputer, a completely functional replica of the original Difference Engine by Charles Babbage, and many other exhibits. Demonstrations of the Difference Engine are done for visitors daily. The museum is open Wednesday through Sunday, except for holidays, with regularly held tours available a few times per day.
2. 'Ground Zero' of the Dot-Com Revolution in South Park, San Francisco, California
If you're already in California, head over to where it all started in Silicon Valley. South Park in San Francisco is where Twitter (originally to be called Twttr) was conceptualized by Jack Dorsey. You can even send a Tweet from the top of the slide, where Dorsey and his team of developers first discussed an SMS service that would let you tell small groups of followers what you were up to.
3. Microsoft Visitor Center in Redmond, Washington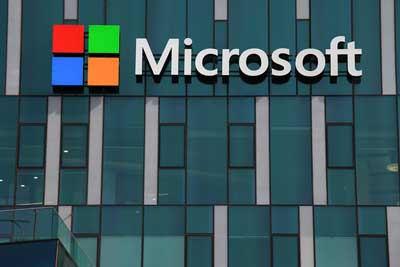 If you'd rather stay out of the traffic and maze of streets that is Silicone Valley (and we don't blame you there), you can venture to the slightly more laid-back home of Microsoft in Redmond, Washington. Though the campus is actually 300-acres, the Microsoft Visitors Center is in Building 92. It features a gift shop and museum, where you can see exhibits like the first personal computer and an Xbox 360 that you can play on a great big screen. In the Microsoft Company Store, you can find a variety of Microsoft clothes and souvenirs.
4. The American Classic Arcade Museum in Laconia, New Hampshire
Of course, if you're all the way across the country from Silicon Valley, you can still geek out at the American Classic Arcade Museum in New Hampshire. Located in the Funspot Family Fun Center, this museum boasts the world's' biggest collection of classic arcade games, some dating from before WWII. From pinball to Pac-Man, these guys have got it all. In addition to the fun games you can see and play, the museum has carefully crafted the history of each game and the game creators, making it astoundingly interesting to the gamers among us.
So, whether you're headed to the Left Cost or the Right, take some time to geek out while you're on vacay. No sense denying your true self. When you get back to work, you can focus on more businesslike things, like how to score a better cloud service. Then you can pop over to Bigstep and learn more about us and the Bigstep Metal Cloud.