The bare metal cloud is the latest trend in the cloud computing space, which has taken the IT world by storm. Cloud computing, or the ability to store your information on third party servers and access that information from any device connected to the internet, has numerous benefits for companies. Some of the top benefits include cost savings, the ability to quickly configure IT assets to support company needs, and less intensive facilities and staffing management requirements. 

But many companies are uncomfortable with simply sending their data to unknown servers and leaving its security in the hands of strangers. Bare metal cloud computing has developed as another option, which offers the flexibility of the cloud along with a higher degree of control that many IT managers crave. Here's a closer look at the bare metal cloud and why it's quickly becoming one of today's hottest IT trends.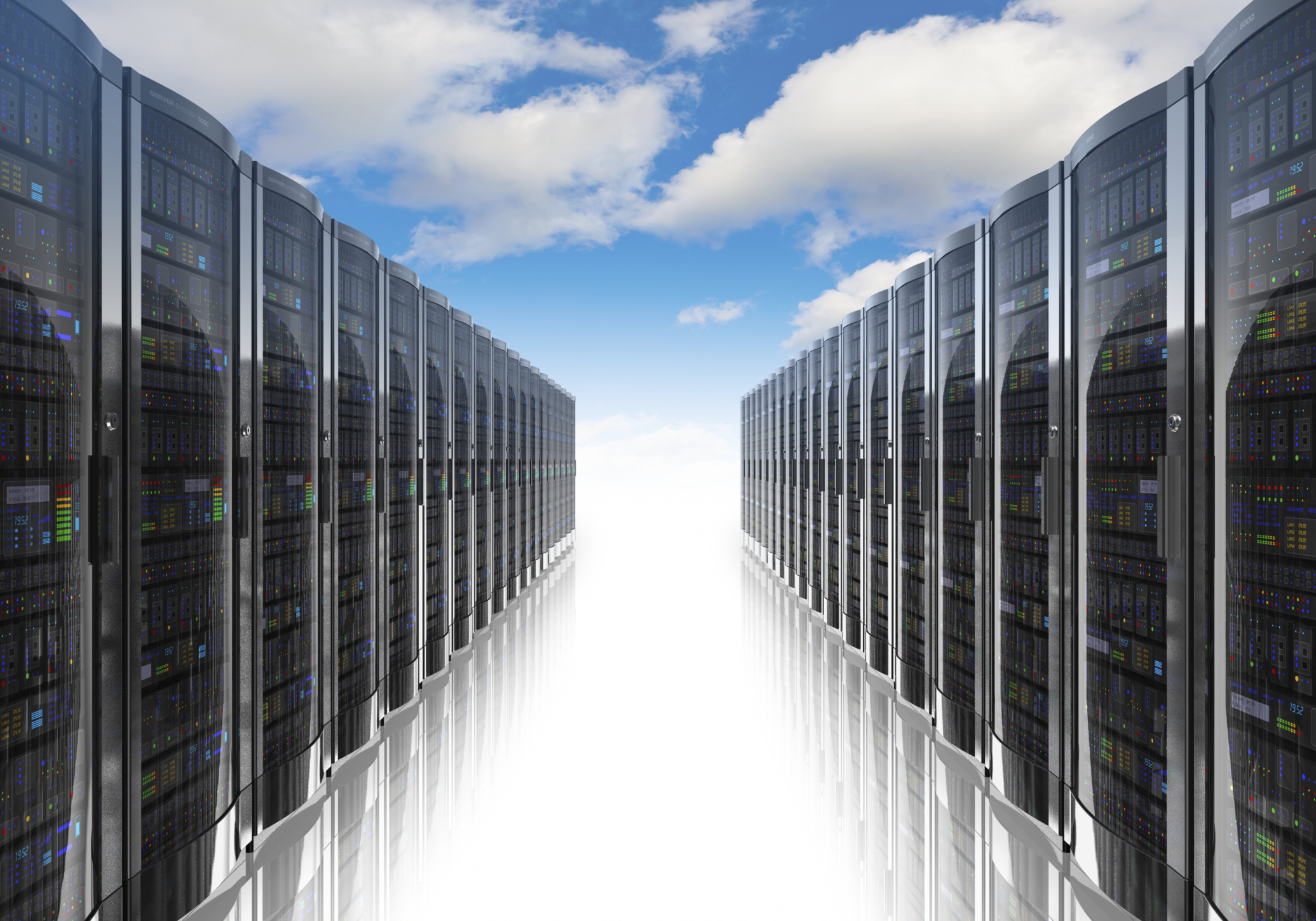 Today's cloud computing environment gives users the ability to customize their environment, thanks to innovations like bare metal cloud computing.
Direct access vs. hypervisors

Cloud computing works largely by creating virtual machines that give users the impression of having direct access to server, all of which is made possible thanks to a technology called a hypervisor. In reality, each user is one of many that's pulling on the processing capability of a specific server at one time. IT administrators have little ability to configure the server itself, instead being forced to work with the operating system when they want to customize the server environment. Yet more and more businesses are demanding direct access to the servers. That's why bare metal cloud computing is increasing in popularity: you get all the advantages of cloud computing along with the flexibility of directly configuring the servers you're storing data on.

Security and control

Many organizations want the flexibility and scalability of the cloud, but are reluctant to put their data on unknown and untested servers. Some call this the "black box back-end" model of cloud computing. As a result, hybrids between in house storage and cloud computing have emerged in the form of colocation. Companies store their machines offsite in a physical server farm where their own IT staff can drive and service the machines. 

The bare metal cloud takes that one step further, with dedicated servers that can be configured remotely to meet any needs that your company has. Your company gets the advantages of offsite storage combined with the ability to completely customize your dedicated server environment.
Direct access to the servers that power cloud computing systems gives companies better control over security and performance.
Performance enhancements

Some companies note that using the cloud to store information that powers critical systems often trades flexibility for performance. Yet performance is one area that most businesses are unable to compromise. Slow performance means frustrated clients and employees, wasted time, and drops in revenue. Bare metal cloud combines the convenience of virtualization with the speed and functionality of a dedicated server environment. The bare cloud model provides access to high-performance servers on demand.

Today's cloud environment offers more flexibility and capabilities than ever before. For companies that are seeking more control and enhanced performance along with the flexibility of remote management and virtualization, bare metal cloud computing is an approach worth considering.

Liz Alton is an author who writes on a variety of topics, including technology for small business. She's avidly interested in the latest computing developments, including the bare metal cloud and colocation services.