Last year, Windows operating systems were hit with an unprecedented number of malware attacks. Conversely, Linux systems were hit with only a couple of major malware attacks. This is more than Linux users are used to, but far, far less than Windows users face regularly.
Additionally, Microsoft seems to be phasing out some of its most popular, reliable products (like Windows XP, Windows Server 2003, Office 2003) while simultaneously introducing products that aren't being well received by users (Windows 8).
Together, these two issues are causing more people (both personal users and businesses) to consider Linux as an alternative. Is Linux right for you? Take a look at the advantages, disadvantages, and what switching from Windows to Linux involves.
The Benefits of Switching to Linux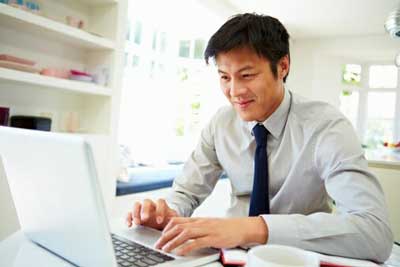 Aside from being targeted for less malware attacks, Linux is generally more stable and reliable than most other operating systems. Linux works well in both local and cloud environments and is extremely lightweight. In other words, Linux takes up less space on the system as other OSs and is cleaner (has less junk). Linux is also free of bloatware (stuff that installs itself without your knowledge during another software installation that you probably don't even want).
Linux is popular in a number of industries, including web developers, application developers, financial firms, educational institutions, graphic and digital artists, gamers, and government agencies. Examples of top organizations using Linux include Google, Twitter, Facebook, Amazon, NASA, IBM, McDonald's, and the New York Stock Exchange.
In a corporate environment, by far the best advantage in ditching Windows for Linux is that the software is free and open source, meaning you never have to worry about a team of Microsoft attorneys and lawyers conducting a compliance audit again. Additionally, Linux is extremely customizable for your particular needs, and there is a wide variety of apps available to address all kinds of enterprise needs.
The Challenges of Switching to Linux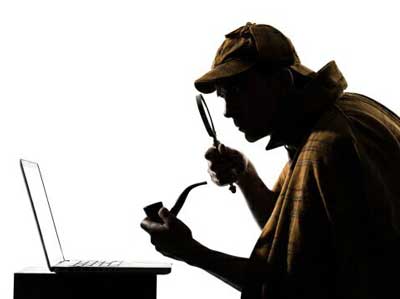 Most users accustomed to installing Windows are challenged by loading and setting up Linux. It isn't as simple. It requires an involved initial setup, which can be made more or less difficult depending on the hardware, drivers, and devices you need it to work with. Linux is also less polished than some of the sleeker consumer software available, though a savvy user can fix this issue.
Also, though there are lots of applications available for Linux, not all of the popular apps have Linux versions, such as Evernote. In most cases, you can find alternative apps to do the same thing, but not all users wish to change the apps they use regularly and have installed on all their other devices.
Making the Change to Linux
The first step in switching to Linux is to select a Linux distribution, which is also called a distros. By selecting the distros that is most suitable to your technical skill level and what you'll be using it for, you can greatly reduce the setup time and effort involved. For example, users who will be using heavy graphics (like gamers) will look for something different in a distros than users who will be using it for developmental purposes. Good distros options for the novice include Mint and Ubuntu, while better choices for advanced users are Arch and Fedora.
The best news is that the Linux community of users is incredibly welcoming and thoroughly enjoys helping newcomers make decisions like these. Users are also an excellent resource for solving issues you encounter, such as looking for Linux-compatible apps to try or figuring out how to get your hardware set up to work with Linux.
Whether you choose Linux or Windows, Mac or something else, Bigstep is your source for the most powerful, fast, and robust cloud services around. Crunch big data at the speed of light and run a database with agility and ease you never dreamed possible. Visit Bigstep for a free trial run today!