If you've been shopping around for cloud services, especially for big data storage and analytics, you've likely stumbled across the term 'metal cloud' or 'bare metal cloud'. The bare metal cloud is a public cloud service offering that allows an organization to rent dedicated servers and hardware resources from a remote cloud service provider. Bare metal allows the business to customize their cloud environment to meet their specific needs. It gives the customer the ability to work with, troubleshoot, and experiment with applications (such as big data) without having to bump up against the multi-tenancy issues that sometimes plague cloud services. In addition to big data operations, bare metal cloud environments are ideal for all workloads that require heavy transactions or are not tolerant of the latency that can come with other public cloud environments. Since it is highly customizable, the bare metal cloud is also immensely flexible.
Bare Metal is the Cloud, Only Better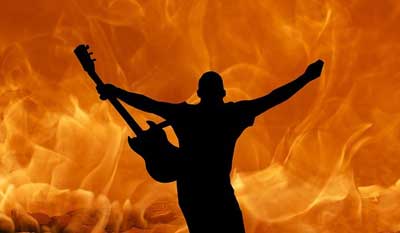 Since the bare metal cloud is highly configurable, it is important to partner with a cloud service provider that makes this process as easy and straightforward as possible. In addition to the advantages unique to bare metal, this cloud carries all of the advantages of the ordinary public cloud—it's extremely affordable, allows for IT storage expenses to be counted as operational (OpEx) expenses instead of capital (CapEx) expenses, and eliminates all of the hassle of building, maintaining, and occasionally troubleshooting on-premises hardware.
As with most cloud services, bare metal cloud providers generally allot and charge for storage and compute resources on an as-needed basis. This means that you can quickly crank up a big data storage and analytics environment, or eliminate one when it's no longer needed. Some providers offer their services by the hour, while others offer monthly plans or other alternatives by contract.
Bare Metal Explained for the Tech Geek
For the more technically-minded user, the bare metal cloud does not include a hypervisor. The hypervisor layer is often attributed to latency issues, which are particularly damaging when running big data and other applications that demand high-performance. Bare metal maintains the flexibility, scalability, and efficiency these workloads demand. Bare metal is also an ideal solution for workloads that are under strict regulatory requirements. It can be the perfect compromise when you need the low cost that comes with the public cloud but still have to adhere to industry or governmental compliance regulations that restrict or prohibit the use of the 'public cloud' when it pertains to a multi-tenancy environment.
Pick a Vendor, but Not Just Any Vendor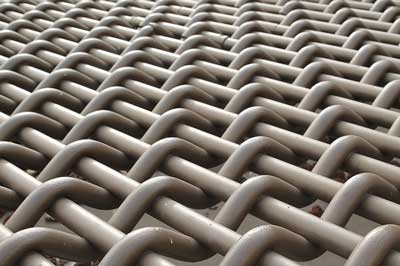 To determine if a bare metal cloud is right for you, examine the service provider's SLA. The SLA outlines their service promises, including what kinds of uptime they guarantee. Also, look at the service provider's architecture to make sure it will be an easy environment in which to build your big data sandbox. Finally, make sure your vendor integrates with the applications you use or plan to use for your big data initiative, such as Hortonworks, Cloudera, Couchbase, Docker, etc.
What are your plans for big data and the bare metal cloud? Take a gander at the Bigstep Full Metal Cloud today. See our products here.