On the 23rd of September, Ioana Hreninciuc and Andrew J Brust will host the "Business User's Guide to Big Data on Hadoop" webinar.
The talk will be centered around this topics:
- IT or business user – who benefits more from deploying Hadoop?
- Who could or should bring Hadoop into the organization?
- Is Hadoop really necessary? What are the organization's alternatives?
- How can you leverage an existing Hadoop deployment from your organization?
- What should a business user know about Hadoop?
- How long does it take to get started with Hadoop?
- Is Hadoop as a Service a reasonable alternative for your organization?
- What are the PROs and CONs of Hadoop as a Service?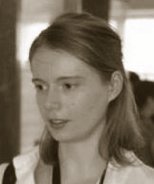 About Ioana Hreninciuc, Commercial Director, Bigstep
Ioana is the Commercial Director of Bigstep, in charge with setting the right strategy for operations and clients.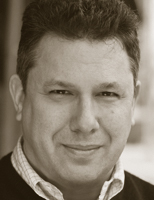 About Andrew Brust, Sr. Director, Technical Product Marketing & Evangelism, Datameer
Andrew is Senior Director, Technical Product Marketing and Evangelism at Datameer and writes a blog for ZDNet called "Big on Data."
Join us and learn more about how Hadoop can help your business on September 23rd. If you don't have an O'Reilly account yet, just sign in or create a new account here.