The past few years have brought some growing pains for big data and Hadoop. They had to fight the reputation that they were just buzzwords and had nothing really new to offer the business world. Then they had to overcome the worries over security, which most new technologies have to face in today's cyber environment (ahem, cloud, mobile, and social). Next, they had to become a bit more user-friendly. But big data and Hadoop have now proven their worth and hurdled those obstacles—what's next? Here's a peek at the most prominent business technologies as we bound toward 2021.
1. The Global Market for Hadoop is Expected to Climb to Nearly $85 Billion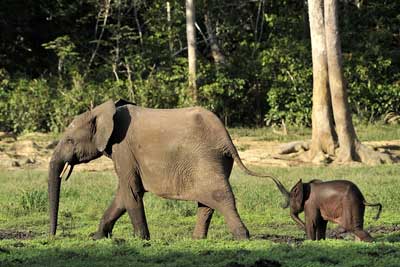 A recent study published by Allied Market Research predicts that the worldwide market for Hadoop will grow to $84.6 billion by the year 2021. The report, entitled, "World Hadoop market—Opportunities and Forecasts 2014-2021", explains that North America is pushing the strongest growth, accounting for about 52 percent of all Hadoop market shares as of 2015, driven primarily by the tech industry, banking and finance, and the government. Europe is expected to experience the highest Hadoop adoption growth rate of almost 66 percent between this year and 2021.
Other important findings in this study include:
• The trade and transportation industry is expected to be the sector with the strongest Hadoop growth rate over the next five years.
• The integration and deployment segment will grow the strongest of all Hadoop services and operations, climbing by nearly 65 percent in this time frame.
• The packaged software segment will also push strong growth, expected to climb more than 67 percent by the year 2021.
2. Spark Begins to Overtake MapReduce for Big Data Operations
Another research study done by Syncsort indicates that the Hadoop operations cranked up from here through 2021 will be full production, not just mere experimentation. The Syncsort study found that Apache Spark is growing in terms of use with Hadoop, and will eventually overtake the popularity of MapReduce. More businesses are looking to offload their data and analytics off of expensive platforms like the data warehouse and mainframe computers into Hadoop. Additionally, Hadoop is increasingly being depended on to drive advanced analytical use cases. In other words, Hadoop is growing up and maturing at a rapid pace.
3. Big Data Becomes Available as a Prepackaged Product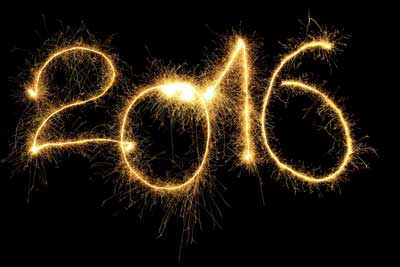 Clearly, Hadoop and big data are becoming mainstream. Moving out of the back closets of experimentation and into the real world of business use, expect more data products to be packaged and sold instead of developed and used primarily in-house. A few leaders are already making themselves known, but you can look for some surprising startups, as well as some falling away of vendors that can't keep up with the rapidly changing marketplace and ever-evolving technologies. Inevitably, there will likely be fewer Hadoop and big data vendors by 2021, but those vendors and their products will be incredibly strong and surprisingly well-honed.
You don't have to wait to get your hands on the best big data and Hadoop storage and processing platform—that's already available today. Get started at Bigstep now.