What pain points are preventing you from undertaking a big data initiative, or making it slower, harder, and more expensive to get yours off the ground? Yes, big data delivers a lot of promise, but it also presents a mountain of challenges to be overcome. Here are the most common (and frustrating) pain points, along with your path to alleviating the ouches and getting your initiative off to a great start.
1. Storage & Processing Power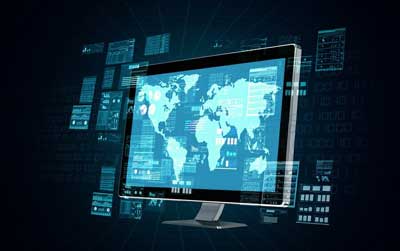 Big data takes a lot of storage space and a tremendous amount of processing power. No, we mean a LOT of storage space and processing power CPU is superior to GPU, but it's also considerably more expensive. Most organizations that wish to leverage big data are far better off hosting their storage and processing in the cloud. It's far cheaper, quicker to implement, and allows you to generate an ROI on your big data operations a lot faster than those who try to set up and maintain sufficient big data infrastructures in house.
2. Hadoop is No Picnic
Hadoop has come a significant ways from its beginnings, and the latest version (2.7.1 as of this writing) has made notable progress in terms of ease of setup and operation. But it's still not easy, not quick, and not something that just anyone can do. The most successful big data operations are those that employ both strong technical talent and experienced big data talent. Don't expect that your tech folks are going to rock the data analytics, or that your data analyst will have the tech skills to keep up the programming end of it.
3. Security (It's Worse Than You Think)
Two words have plagued organizations that keep or use big data: "data breach". Data breaches aren't just shocking headlines; these incidents are the reality of organizations that collect, store, process, transmit, or otherwise handle big data. Data is a tremendously powerful and valuable asset, particularly on the Dark Web, where it goes for serious Bitcoin. The hackers you'll be up against aren't teenagers in their parents' basements trying to play a practical joke; they are well-funded, well-trained, and well-skilled in the art of black hat hacking. This is another reason to select secure cloud-based big data storage and processing instead of taking on this challenge in house.
4. NoSQL Isn't a Picnic Either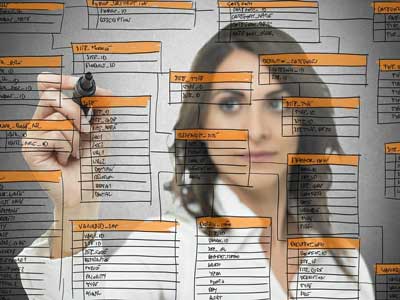 Programmers who are used to programming in SQL or other relational databases find it challenging to change over to the NoSQL way of doing things. It involves an entirely different thought process to set up and manage a NoSQL database, though NoSQL is far superior to SQL when it comes to storing unstructured data, which is what most big data actually is. Be prepared to give your programmers ample time and training to learn NoSQL, or support your staff with experienced NoSQL programmers to get the database up and running.
The good news is, every big data pain point has a treatment and cure. Don't let the obstacles scare you away from taking on big data! Think of these as a challenge that you will overcome, and with some luck, overcome faster and better than your competition.