Just fewer than 3 million souls call Utah home; some 80 percent of them live and work in a comparatively small section in the north-central part of the state known as Wasatch Front. Interstate 15 runs through this region, south to north, from Nephi to Brigham City, connecting the three most populous cities in the state—Salt Lake City, West Valley City, and Provo. The majestic Wasatch mountain range and Wasatch-Cache National Forest sit to the east, and to the west lays the Great Salt Lake, perhaps the most famous section of Utah's Jordan River.
It's an unlikely-looking setting to replace the Silicon Valley region of southern San Francisco, with a population of almost a million more people than the entire state of Utah, not to mention mega tech giants like Apple, Google, Hewlett-Packard, and Intel that call Silicon Valley home. Yet industry research points to the Wasatch Front as the next big tech hub, and a number of factors indicate that hypothesis just might be right.
Utah's Rich Tech History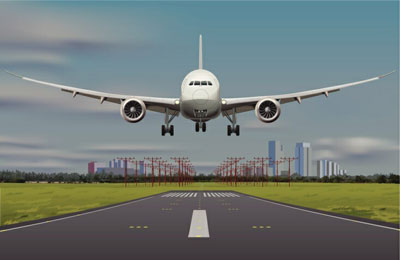 Utah's tech history began in the late 1970's, when computer graphics firm Evans & Southerland cranked up operations there. By the 1980's, Evans & Southerland was joined by software companies Novell and Word Perfect, which at that time were two of the world's four largest tech companies. By the 2000's, eBay, Microsoft, Adobe, Oracle, and Intel had all moved significant operations into Utah, and it stands at number six on the list of states receiving the most venture capital investments.
In addition to the big tech companies starting in or opening operations in Utah, this area is a hotbed for entrepreneurial startups. Many of the area's largest and most successful companies are homegrown in Utah, and numerous other startups are waiting in the wings to make their own mark in the tech world.
Factors That Make Utah an Attractive Place to Do Business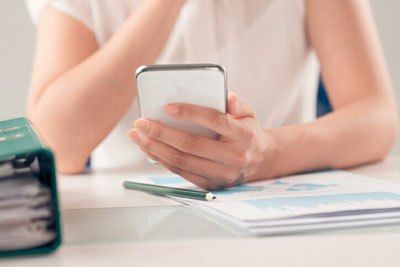 Why Utah? There are a number of factors that make this pristine location in the heart of Mormon country ideal for tech businesses. Foremost is the cost of living. Supplemental service professionals like lawyers and accountants come 30 percent cheaper in Utah than in San Francisco, labor is cheaper, real estate is cheaper, and tax laws are friendlier to businesses. Utah is also a safer place to live, with a low crime rate likely driven largely by its Mormon religious base.
Brigham Young University and the University of Utah are also contributing factors. The Wasatch Front area offers a highly educated workforce and one of the lowest unemployment rates in the nation, with a fast-growing economy in a time where most economies are struggling. The homegrown nature of many of the tech companies in Utah lend nicely to strong relations between the government and private industry, fostering cooperative research and development, low tax rates on businesses, and less stringent regulations that could stifle growing businesses. Utah also has an excellent infrastructure, with fiber Internet connections offering residents and businesses super-fast connectivity, ideal for businesses leveraging cloud computing.
The universities also provide highly-trained workers in the STEM sector (Science, Technology, Engineering, and Math), the backbone of a tech workforce, along with graduates who have multilingual skills, which tech companies need in this global economy. Add in the fact that Salt Lake City International Airport is just a one-hour hop to tech headquarters in San Francisco, and Utah clearly has what it takes to foster a growing technology hub.
How Utah Fits into the Grand Scheme of the Tech World
There are a few other regions vying for Silicon Valley second-runner-up, including Austin, Texas (Texas also has a strong economy compared to the rest of the nation); Raleigh and Durham, North Carolina; and Boston, Massachusetts. But none can pack the successive punches of a highly educated workforce, close proximity to the West Coast, low cost of doing business, and a safe working environment.
The entrepreneurial nature of Utah, pushed forward by developments like a new tech school at the University of Utah's Lassonde Entrepreneurial Institute, is probably going to establish this area as a strong and growing tech hub for the foreseeable future.