When big data and data analytics first hit the scene, getting answers and business intelligence out of the data was like pulling teeth out of a charging rhinoceros with household tweezers. Gradually, BI analytical tools grew into something that could be well managed with a lot of help from IT. Now, it's become a readily available source of data that can (with the right training) be used by even the most technically challenged in the workplace. There are lots of out-of-the-box BI analytics solutions, or you can assemble one DIY. Could you? Should you? Would you?
What You Need to Succeed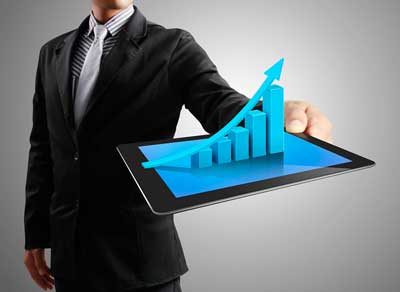 If you opt for a ready-made self-serve analytics tool, it is usually a rather routine matter for IT to get it set up and the rest of the business to take it from there. For a self-made self-service analytics solution, you will need to establish the data warehouse and a data mart and then establish the system for delivering BI, plus some self-service reporting and querying tools.
For the self-service to work, it's essential that the user interface is intuitive and that there is a dictionary for the metadata so that users can DIY without a lot of tech knowledge and experience. Still, the bottom line for the success of your self-service BI analytics solution is going to be good training. With the right training, self-service frees up IT for lots of other things. Without good training, IT is more tied up helping users with BI than they ever were before implementing "self-service".
Potential Pitfalls to Watch Out For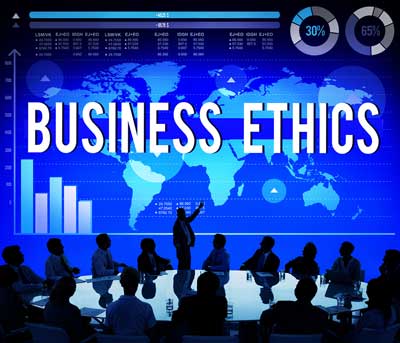 One of the primary risks of self-serve analytics is when reporting goes mad. Without some mechanism or system for control, there will be reports hanging out of your reports, fast. There are a few ways to avoid this frontal assault on the world's population of trees: you can set up a process for creating and publishing reports so that fewer of the reports generated are redundant.
Establish the key metrics that will be reported on and make those numbers widely available. Also, establish a consistent vocabulary so that everyone is using and understanding the right words. Sometimes, a new report is generated just because the users weren't clear on what was meant by a certain term, so they didn't recognize the report when they saw it.
It's also crucial to set up and maintain data governance and security policies. Otherwise, the privacy measures that were built into your old data management system go out with the trash.
If done right, however, a self-service analytics platform is an excellent way to assure that your business is data driven instead of run by the seat of the pants. When it comes to storing and retrieving data, visit Bigstep for the storage, tools, and solutions you need. Learn more about us today.