Have you been reading and studying about big data? If so, you've probably already picked up a few myths, accepting them as absolute facts. We're here to clear that up. Here are the most common big data myths, along with the actual truth. That truth shall indeed set you free!
1. Myth: If You Aren't Using Big Data You're Way Behind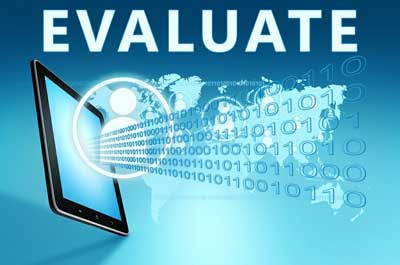 To read the blogs, you would honestly think that if you didn't already have a big data initiative underway that you might as well close up shop, because your competitors are about to eat you alive. This is pretty far from fact. Actually, it's laughable. While big data is part of the long-term plans for most companies (over 80 percent), only 13 percent had actually begun a big data initiative as of last year when Gartner polled businesses about it. Don't fret if you haven't started. All you did was wait out the worst of the kinks in the early tools and solutions, so now you're beginning on more solid ground.
2. Myth: You Can Hire a Data Scientist to Do Your Analytics
Um, the truth here is that there are very few "data scientists" and the ones who do exist already work for Fortune 500 companies making gazillions of dollars a year, and you can't afford them. What you can find are folks with good math and/or statistical skills, programming knowledge (Python is excellent), and some other computer science types. Your best bet is to hire the most flexible, talented of these individuals you can find and provide them with the additional training to become a data scientist. Then, by all means, pay them well and treat them right. It's really a waste to train your competitor's next data scientist.
3. Myth: You Need to be Working Toward Machine Learning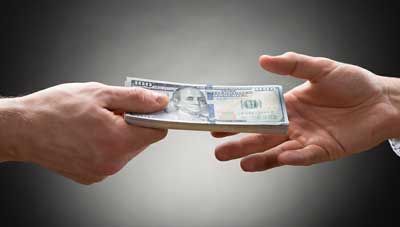 Machine learning (aka, artificial intelligence or AI) is a very tiny subset of what big data is about. The overwhelming majority of big data users do not need machine learning. What most users (about 90 percent) actually need is simple statistical analysis on their data, nothing more. Machine learning endeavors are tremendously costly, take an extremely long time, and are fraught with setbacks. Don't put yourself and your employees through that when it isn't what you need.
4. Myth: Hadoop (and Other Big Data Tools) Are Awesome Just the Way They Are
Hadoop and Hive and all those neat new big data tools are, in fact, much better than they started out. However, these tools are still a long, long way away from perfected. Expect glitches, plan for things to take longer than they are supposed to, and down scale your big data plans until you get a feel for what the available tools actually can do and how long it takes to get it done. By then, hopefully, there will be more tools and better tools to work with.
5. Myth: It's Called Big Data Because It's, Like, Really, Really Big
The truth is, big data can be enormous, but what makes it big data is its diversity. The more different sources of data you can draw from and types of data you can assimilate, the better your big data analytics will be.
Ready to start with big data? At least now you know the truth.