Data Analytics. Such a short phrase that can mean so much for your organization. Without a solid plan, data analytics will fall short of the hype and promise. Information Week recently conducted an informal online poll to find out what organizations have in mind for data analytics going into 2017. Here's what they found when they asked the question, "Which data and analytics topic do you expect to be your organization's biggest challenge in 2017?"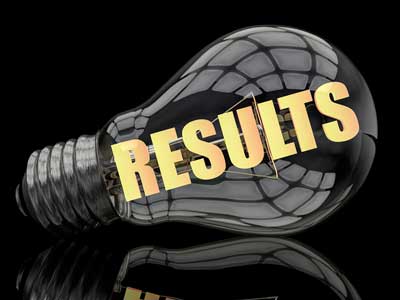 Integrating Big Data With Traditional Sources - 10.34%
Legacy frameworks and traditional data sources abound in large companies. Some companies plan to tap into that data in a big way over the next year. Older frameworks aren't usually set up for big data analytics and as a result often sit unused, the business value unrealized. Technology marches forward though, and modern technologies are making it easier to get analytics on older data sources.
Starting Or Ramping Up Our Advanced Analytics Practice - 10.92%Creating Or Updating Self-Service Analytics Tools - 10.92%
As of this writing, an equal number of respondents have plans to start or ramp up advanced analytics practices as intend to create or update self-service tools. Not having any analytics practices in place is a tough spot to be this late into the big data game. Your competitors are likely using analytics to refine their process, so it's time to join the battle. Alternately, if you have data analytics in place it may be time to empower your middle and line management teams with self-service tools. Who knows better what metrics matter than the people on the front lines creating them?
Deciding What To Do With Legacy Systems - 13.79%
Legacy systems. If we don't have plans to integrate them it's probably because we don't really know what to do with them. For some companies the focus isn't on integrating big data with legacy systems, it's a matter of deciding what to do with legacy systems in general. It can be a tough move requiring a lot of planning to ensure nothing is lost in the transition.
Hiring Top Data Professional Talent - 19.54%
All the plans in the world don't matter if your people can't execute them. Increasingly companies are looking for ways to ensure they hire the best talent out there for their big data analytics projects. If your analytics projects aren't going anywhere or continue failing to deliver the results you expect it might be related to the people working on them.
Ensuring Data Quality - 24.14%
The clear leader in planning for next year deals with data quality and integrity. Big data analytics can provide amazing insight to the data analyzed. Unfortunately no matter how good your integrations, tools, practices, and team members are, bad data will return bad results. Business decisions made based on bad data can end up hurting a company more than not making a decision to being with.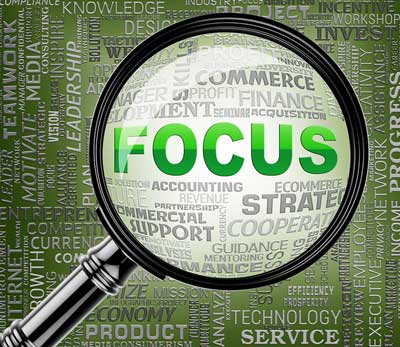 If you don't have plans for big data analytics in 2017 yet it's time to make them. Look over the list above and figure out where you're lacking. Maybe it's not one of these specifically, but something in the list sparks a new direction for you. Whichever focus you have for data analytics in 2017, make sure it's a focus. Trying to do too much is another way to fail.
Learn more about us and how we can help you succeed with big data analytics in the next year and beyond.