Big data has passed buzzword status and progressed to must-have-business-solution. Your competitors are getting into big data, which means you either need to start making big data plans for your business or get ready to lose market shares. Big data is useful for everything from marketing to R&D to risk analysis and more. But what do you need? Where do you start? Here's your guide to all things Big Data for BI.
Types of Tools & Solutions You Need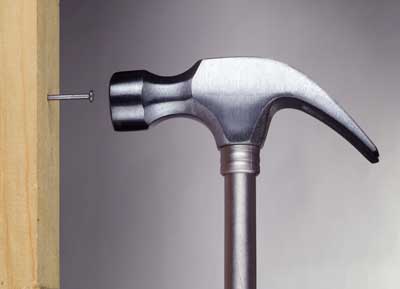 A big data for BI infrastructure includes:
• A storage infrastructure (such as a data lake)
• An analytical infrastructure (like Hadoop)
• A means for streaming data into your storage and analytics solution (usually a data integration product)
• A means for cleansing the data and assuring its quality
• A means for processing and analyzing the data for BI (either in real time or via batch processing)
• A good data governance policy and procedures
• A good data security policy and procedures
Know the Terms
When it comes to business intelligence, there are three basic categories of tools:
• Reporting tools
• Querying tools
• Analytical tools
Within these tools, you'll also see some terminology, such as 'aaS' (as a Service) and cloud-based data storage and processing solutions. These models are by subscription; you will pay for what you use, usually on a monthly basis, with contracts ranging from month-to-month to semi-annual or annual agreements. The primary questions to ask a vendor about these products is whether or not you own the data or they own the data, as well as how the data will be transferred to you if you decide to change architectures or vendors sometime in the future. You will also need to inquire about their security protocols and backup procedures. The SLA (Service Level Agreement) should tell you everything you need to know about these issues.
When it comes to business intelligence, you'll also want to decide whether your analytical needs are for products that can deliver analysis in real time or via batch processing. Real-time analytics is necessary for things like security monitoring and online transactions, such as on an e-commerce site. Batch processing is more for issues that don't have a critical time frame to be completed, such as analysis for future product development or future market trends. The majority of BI tools nowadays are capable of being analyzed in real time, or near real time.
There is No 'One Size Fits All' When It Comes to Big Data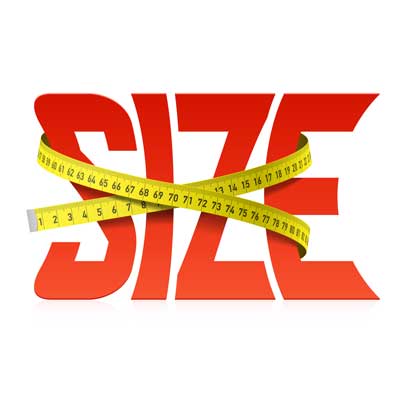 While there are lots of generalized terms, no big data products are one-size-fits-all. Every big data project is unique, calling for differences in infrastructure, architecture, tools, and solutions. The amount of design and customization you need, of course, depends on your own big data initiative. Just be sure to choose a vendor who can cater to your specific needs, whether that be Hadoop processing, a NoSQL database, or real-time BI analytics.
Increasingly, businesses are turning to solutions like the data lake, which is a data repository that is far more flexible, scalable, and powerful, especially when it comes to storing and analyzing unstructured data, such as social media firehose data, data from disparate systems, such as custom applications or proprietary software, and things like email, videos, images, audio files, and text documents. For a limited time, you can discover the first Full Metal Data Lake as a Service in the world. Get 1TB free for life - limited to 100 applicants. Start here.