Hadoop isn't perfect. In fact, it has some significant flaws, not the least of which is its security (though there have been steps recently to partially remedy that). MapReduce is notoriously difficult to work with, and the list goes on.
But Hadoop allows us to leverage massive quantities of data in ways that would be impossible without it. For all its warts, it's powerful, scalable, and makes data storage and processing far more affordable than any other means.
Here's why Hadoop is close enough to perfect for your organization.
Big Data Without Hadoop (Inconceivable!)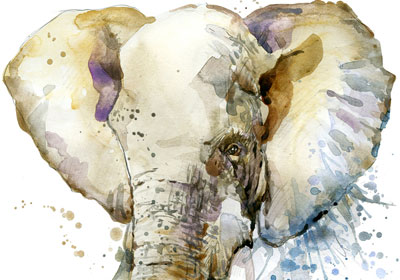 Before Hadoop, capturing, storing, and analyzing the enormous data sets that make up big data was difficult and expensive. Hadoop has put big data in the hands of all organizations of all sizes. Even though Hadoop and data science does come with a demand for specialized skills, it's still far less complex and cumbersome than managing such large data collections would be without it. Hadoop allows for powerful data analysis, searching data, and performing many high-level operations.
Hadoop is an All-in-One Data Solution
Hadoop also allows for data collection, management, and analytics on a single platform. While there are numerous other big data products you can add onto your Hadoop infrastructure, Hadoop serves as an all-in-one data storage solution, management solution, and analytical platform. It offers a high level of speed and performance, is dependable and reliable, and does offer data security.
Most of the criticism of Hadoop's security involves either really old versions of the product, or involves the standard default settings. However, newer versions of Hadoop have addressed many of the security concerns of old, and even though default settings are quite lax, with some tweaking you can turn on some pretty powerful security features in Hadoop. Combine this with the security features of your cloud or data storage environment, and you have all the security you need.
Hadoop Handles All Kinds of Data for a Holistic Platform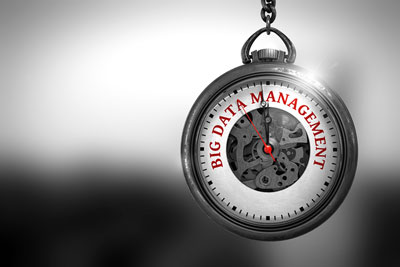 Hadoop is also capable of handling a number of different standards, including but not limited to: LDAP, NFS, and others. It supports both relational (SQL) databases, as well as NoSQL databases like MongoDB, Cassandra, HBase, Redis, and others. Hadoop can manage both structured and unstructured data, making it the perfect data capture solution when you need to capture data from numerous sources, all with disparate formats. For example, you can offload mainframe data into Hadoop, or use it to collect, store, and analyze data from different software applications, mobile apps, social media, IoT devices, and more.
Hadoop is proving incredibly valuable in a number of production environments, including for fraud detection and security, marketing databases, business intelligence, operational intelligence, and more.
Of course, Hadoop is even more affordable, secure, and manageable when stored in the cloud. The Bigstep cloud is built for the performance, versatility, scalability, and security that your big data projects call for. Learn more about us and our products now.