We've been planning today for what feels like forever, but are all the more excited because of that. Today is the day that Bigstep launches!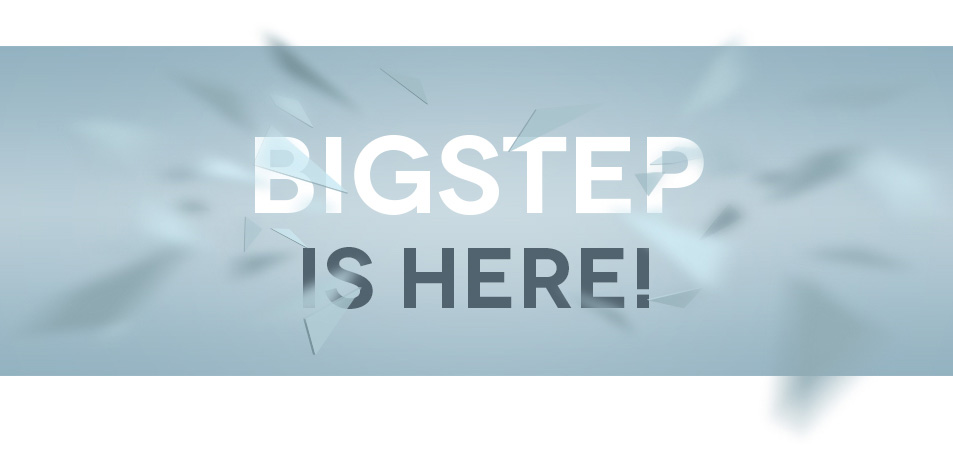 Our product team had felt for a long time that when it came to computing power, virtualisation just didn't cut it, so decided to do something about it. We've created an IaaS that uses bare metal power to bring supercomputing speeds to the commercial sector and provide a high-performance environment for big data applications. Want to hear how we did it? 
We set out to create the world's most powerful public computing infrastructure, combining bare metal performance with the flexibility of the cloud. Our infrastructure allows organisations to process big data faster and more effectively than any other means and offers fully self-service bare metal allocation by the hour. The reasons we can do this break down into three broad areas:
Bare metal power
A number of independent benchmarking studies have shown that the virtual environment cannot compete with bare metal when it comes to speed and performance. Hypervisors waste a minimum of 20% of the power of bare metal servers, in big data scenarios, so we took the step of removing the hypervisor completely.
This means our customers get the full bare metal power and if they really want to, can add their own private cloud on top of our public cloud. Virtualisation simply cannot compete with bare metal performance and speed so Bigstep is significantly faster than any virtualised cloud.
Low latency network
Because we don't use a hypervisor, all switching is also done on physical networking equipment. This drastically improves networking latency, frees up processing resources in the physical servers, and offers direct control over the physical ports in the switch, allowing for port-to-port networking.
Machines have a maximum connectivity of 44 GbE, at wire speed. This means Bigstep provides the fastest networking out of all public clouds, between 44 and 440 times more capacity than that supplied by the current 1 Gbps or 100 Mbps uplinks.
Centralised storage
The storage is all-SSD and centralised. With hot data and OS files stored on SSD disks, the risk of I/O bottlenecks is eliminated and I/O intensive applications will see dramatic increases in performance. Local storage can be provided upon request.
So everything is designed to give our customers the optimum performance for their big data applications, which are invariably power hungry. The combination of bare metal, networking and storage is a powerful proposition, especially when it is delivered with all the flexibility of the cloud.
Many cloud providers are shall we say, secretive about the hardware in use. We aren't. We use provide complete access to the specs of the hardware you pay for and work with the latest generation enterprise hardware from HP.
Best of all, we allow customers to only pay for the prcoessing they need, with no year-to-year or even month-to-month contracts. All our customers get fully self-service, bare metal allocation by the hour. We believe this is a unique proposition and one that will especially appeal to companies with big data.
To find out more about Bigstep, get in touch with us here, we'd love to tell you all about it.