Has big data gotten completely out of control in your organization? Maybe the initiative is not delivering the expected ROI, or perhaps the results you're getting conflict with other data, leading you to believe it isn't accurate. There are many ways that data can go wild and cause mayhem in your business—and there are also ways to get that beast back under control.
Make Sure Your Data is Not Outdated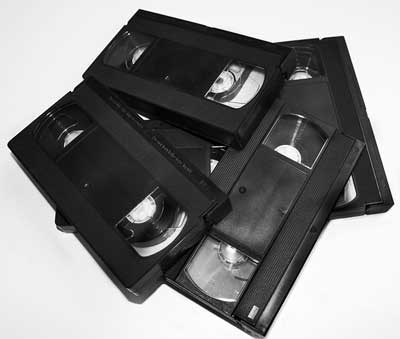 The thing about data is, the moment you collect it, it begins to become out of date. For example, if you have a marketing database, that data begins to expire rather quickly. People move, change their names, switch email providers, get new jobs, get promotions with new job titles, change cell phone carriers, drop or change their landlines—any number of events can cause a marketing database to go from 20,000 viable contacts to 10,000 or fewer within just a year or two. If the data is too old, it's no good, and any analytics you do on it will be virtually worthless.
Make Sure Your Data is Reasonably Accurate
Of course, not all databases are up to par to begin with. Kraft Foods developed and delivered an entire advertising campaign, only to learn later that the data they used to base the campaign on was just about 50 percent accurate. Similarly, another company based an ad campaign on data, finding out only after the fact that the determining factor used to classify a woman as 'trendy' was the fact that she had visited a high-end furniture store within the past six months. Obviously, these campaigns missed the mark, as will any decisions based on data that's not correct from the start.
Make Sure Your Assumptions Aren't Biased
Even with good data, if you go into the query and analytics part with a biased mindset, you're almost certain to skew the results. This is actually more common that you might think. It's best to partner with a vendor or objective third-party for your analytics, or at least have a middle-person like a data scientist who can translate the sometimes not-so-objective business questions into objective algorithms and data queries.
Make Sure Your Algorithms are Designed Properly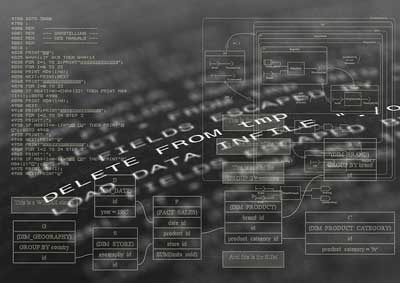 Speaking of which, algorithms are not like people, and they are not all created equally. It takes a qualified data analyst or data scientist to develop algorithms to accurately and reliably query the data. In fact, it's best to create multiple algorithms and query the data several times in several ways to be sure that the results you're getting are accurate and are not skewed by an error in the processes that you just aren't seeing.
Of course, the first step in taming the data is getting it in a reliable, secure, easily accessible data store. That's where Bigstep comes in. You can see how this solution works for other businesses like yours when you visit and read our customer stories. You can learn how other organizations tamed their data-gone-wild and turned misguided data initiatives into lucrative success.