People are already using Big Data in ways that nobody could have predicted only a few years ago. Here are some of the most unexpected examples.
The algorithms of style
Meet EDITD. They are a retail technology company, helping the apparel industry have "the right products, at the right price, at the right time". The founders, Geoff Watts and Julia Fowler, started the company because they saw "the way the fashion industry was making decisions meant a lot of mistakes […] destroyed so much value, and could be prevented with data."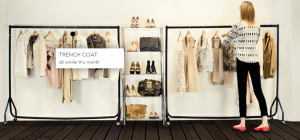 Their product helps users (heavy clients like Gap or Target) make the best decisions based on how the trends are performing. It takes into account the retail market, consumer sentiment and the role of influencers and media.
So, next time you're noticing a trend in the fashion industry, rest assured: computers have seen it before you did.
Listening to you listening to music
Music does not lag behind fashion. Next Big Sound is the provider of online music analytics and insights, tracking hundreds of thousands of artists around the world. They deliver powerful analytical tools used by producers, labels and marketers that need insights about music trends, artists and fans. Only time will tell if predicting new fads will help artists or not.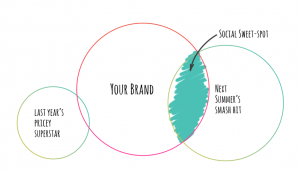 Big Data on Where Do We Come From?
Ancestry is the world's largest online resource for family history with more than 2 million paying subscribers across all its sites. Basically, it's a big data driven company that tracks down peoples' ancestry and, through AncestryDNA (a subsidiary of Ancestry), can map someone's genome from a simple saliva sample. All this means that it provides the user with a contextualized story of their origins. "The greatest benefit of this test is that it provides an easy way to help explore one's ancestral background and discover your family's past in amazing detail never before available," the company says.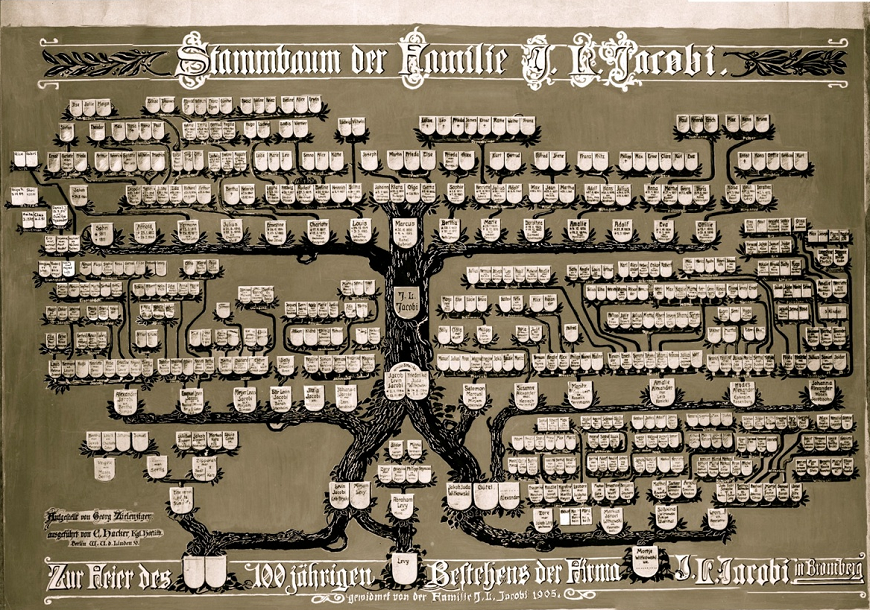 Obituaries 2.0
Not only corporations can put big data to good use. At least one community is now able to harness large amounts of information released by the government in order to keep track and analyze antisocial acts. Homicide Watch D.C. "uses original reporting, primary source documents and social networking to build one of the nation's most comprehensive public resources on violent crime." Its aim is to cover every murder in the District of Columbia. They have two kinds of profiles ("victim" and "suspect") and they build highly detailed databases using a large variety of public records.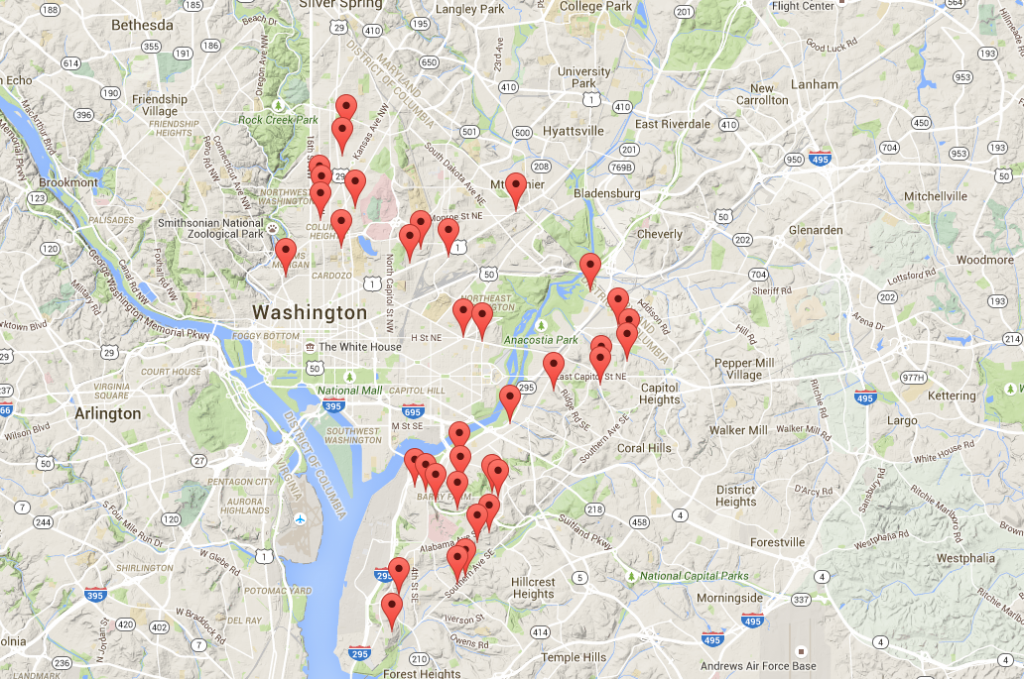 Mapping out every crime is very important for the founders of Homicide Watch, Chris and Laura Amico. "If we are to understand violent crime in our community, the losses of every family, in every neighborhood must be recognized. And the outcome of every trial — be it a conviction or an acquittal — must be recorded."
Visualising thoughts
Big data can be used for a lot of things: crucial, useful, trivial or just plain fun. The following project was designed to convert all geolocated tweets in a specific area to form an elevation map. You can check out the "tweet elevation" map for San Francisco, New York, Istanbul, Moscow and Buenos Aires.
As you can see, the most tweeted areas can be cross-referenced to geological features in order to reveal unexpected things – such as what is the bridge with the worst traffic. One could speculate that if people find time to tweet while on a bridge, it could mean that traffic is slow. This could be just a quirk, but it could also form the basis for a new art project, or – who knows? – maybe entirely new disciplines, like, say, sociological topography.
What do you think big data should be used for? Let us know in the comment section.