There has been so much emphasis on how big data is being used in industries like banking, security, and especially marketing. Less is said about how it is being used in the marketing industry. Yet big data's impact here can be seen from procurement of raw materials to final delivery of the finished product. Of course, manufacturers can leverage big data in all the ways other businesses do—for scheduling, marketing, and BI—but it has some particular uses on the shop floor and in manufacturing-specific tasks.
1. Improving the Quality of Their Products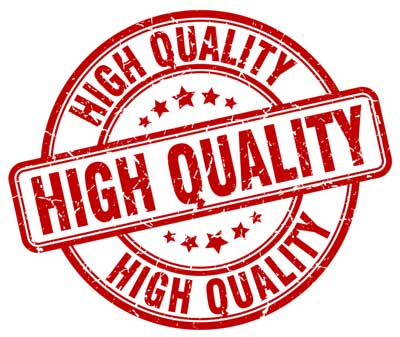 QC is an ongoing aspect of manufacturing, and big data can take a lot of the guesswork, troubleshooting, and other tedious endeavors out of the whole QC process. Big data can be used to determine what the common causes of defects are, which machines (or workers or processes) are to blame, and identify what needs to be fixed to solve quality issues. Big data is also useful for quality long after the finished product leaves the facility and is delivered to the customer. It can help identify the causes of common customer complaints, issues with packaging, and how to improve product lifecycle.
2. Developing Better Products for the Future
What features are most desired by the customers? What trends are shaping the future of the industry, that need to be considered when new products are developed? Big data has a lot to contribute to R&D. Using data on existing products, competitors' products, and industry trends, manufacturers can foresee what the market will demand in the future and be on the ball in offering it first, and offering it better than anyone else.
3. Keeping Machines Well Maintained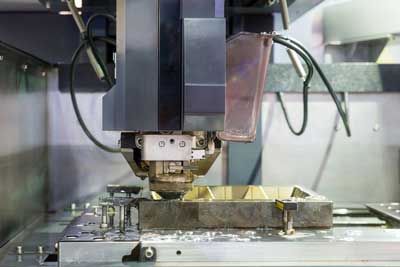 Working with such slim profit margins, downtime kills profits quicker than Lysol kills germs. Big data can help manufacturers identify the ideal maintenance schedules for each piece of equipment, machinery, vehicles, etc. to eliminate downtime due to equipment failures. Big data can determine the optimal time between regular maintenance, as well as forecast equipment lifecycles and determine when to order replacement parts.
4. Managing the Supply Chain
Big data is useful from the time you need to choose a supplier through maintaining carrier relations, all the way to on-time delivery of your products—undamaged. Big data can help you analyze various suppliers according to a wide range of traits, from price to quality to on-time delivery. Big data can also help you compare carriers: which had the most damages? Which were late delivering most frequently? Which consistently offer the best prices? Armed with this data, you can negotiate better contracts with your suppliers and carriers, or pick and choose which ones you should (or shouldn't) continue to partner with.
Most of the data needed for these kinds of analysis already resides in your own systems, and the rest can be easily obtained from partners and other outside sources. Are you worried about where to put all that data, and how you'll muster up the computer power to process and analyze it? No sweat! Bigstep has your back. Learn more about us today.