Virtual data rooms (usually abbreviated to just VDR) are Web-based repositories of information used to store and distribute documents. VDRs are immensely helpful in situations like mergers and acquisitions and venture capital transactions, because it creates a clearly visible and highly transparent digital data repository in the cloud that works much like physical data rooms historically have during similar processes and transactions.
In the case of the VDR, the data is generally put into an extranet, where all of the stakeholders are allowed access via the Internet. An extranet is a website with very limited and highly controlled access, in which users log on through a vendor's control. The vendor can disable the extranet or limit control of the documents and data at any time, such as in a case where a bidder withdraws their bid and is no longer involved in the process. Users are restricted in their ability to share the documents with third parties, such as by forwarding, copying, or printing the documents.
The Benefits of Virtual Data Rooms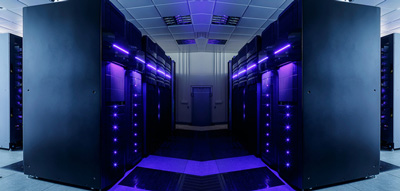 The reasons for establishing a VDR are numerous:
• A VDR makes data storage and sharing more secure.
• A VDR makes it faster and easier to share time-sensitive documents and make spur-of-the-moment decisions.
• A VDR makes it easy to oversee due diligence during an important business or financial transaction or undertaking.
• A VDR eliminates the expense of maintaining a physical data room. These generally came with high overhead from necessary security, paper files, copying, stapling, printing, etc. VDRs save the costs of equipment, staff, materials and supplies, etc.
• A VDR helps assure full transparency and disclosure. During legally tedious processes like mergers and acquisitions, there's a big deal associated with making sure what is bought or sold is properly valued. VDRs assure transparency and keep all parties updated on these issues.
An Easy, Affordable Alternative to Virtual Data Rooms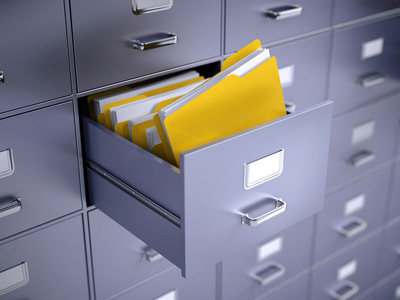 While the trend is toward paying outside vendors to handle the setup and management of virtual data rooms, there really is nothing about a VDR that you can't do in the cloud. Cloud services make data storage easy, affordable, and immensely scalable, while providing a highly secure environment and making it possible to limit access as strictly as you need.
A cloud vendor can store documents and data relative to mergers and acquisitions, venture capital investments, and other highly sensitive and heavily regulated transactions in a secure environment. Cloud vendors are, by nature, security experts. Also, a cloud environment can enable data and document access via a variety of devices, and can limit the access and sharing of data and files when necessary.
Is the cloud right for your VDR needs? Find out now when you come see our products.