In the market for a new firewall? The next generation firewall (NGFW) is a distinct improvement over the previous generation for this era of Internet threats. Most businesses opt for a physical firewall, while small companies and individuals might make do with a software firewall. NGFW protection is available in both hardware and software versions.
What's Lacking in Your Old Firewall?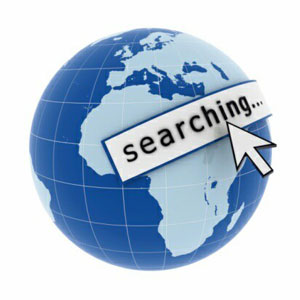 The previous generation of firewall protection is inadequate
when faced with today's advanced threats—particularly
in a business environment
. The older firewalls lack the ability to inspect the data payload of incoming network packets, and also lack the intelligence necessary to distinguish between different kinds of Web traffic. NGFW are endowed with both of these abilities, making it much more capable of providing protection against the advanced attacks most commonly seen today.
What the New Firewalls Have to Offer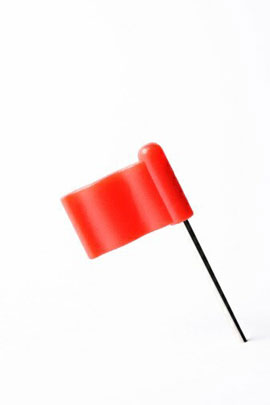 NGFW protection is available separately or as a part of most Unified Threat Management (UTM) solutions. The advantage of opting for a unified solution is that there are fewer components, which reduces the amount of latency on the network and also reduces the number of items network administrators and security teams have to manage and monitor.
NGFW systems are designed to detect and prevent sophisticated modern attacks and to enforce security policies at three different levels: at the application level, at the port level, and at the protocol level. NGFW protection includes enterprise-grade firewall capabilities, such as an intrusion prevention system (IPS) and application control.
These firewalls are able to comprehend the details of Web application traffic in order to recognize traffic that is coming in to exploit vulnerabilities within the systems, such as malware. NGFW also includes capabilities like packet filtering, network address translation (NAT), and URL and VPN blocking.
Other features and functionality found in NGFW that are lacking in the older firewall include intrusion prevention, SSL and SSH inspection, deep packet inspection, reputation based malware detection, and application awareness.
It Takes More Than Firewalls
Though the NGFW protection is drastically superior to the firewalls before, firewall protection alone just can't protect systems—especially business systems—in today's online environment. You need layered protection, including secure offsite backup, an up-to-date malware solution, and a comprehensive monitoring plan in order to keep intruders out. Additionally, make sure your operating system and applications are updated regularly (at least once per week) to address any bugs and known vulnerabilities.
Many hackers develop malware specifically designed to target systems that do not have the most recent updates, so updating as soon as possible is crucial for preventing modern attacks. It's also a good idea to visit blogs such as this one to stay abreast of the latest threats so that you can prepare your systems and your security teams for the threats that are most prevalent at any given time.
Backing up your systems regularly assures that if a breach or malware attack does occur, you can restore your systems to their original state without data loss or corruption.