Splunk is a powerful tool for operational intelligence and otherwise monitoring, searching, and analyzing big data. Splunk is available in three versions: the free version (or Splunk Light), the paid version (Splunk Enterprise), and Splunk Cloud (or Splunk Enterprise as a Service). The cloud version varies in price according to exactly what you need and how much of it you need.
The free version is surprisingly feature-packed, but there are a few things that you'll need a paid version (Enterprise or Enterprise Cloud) to do. There are many articles out there focusing on what you can do with Splunk, so this one specifically talks about the features that you have to pay for. If you need any of these, Splunk Enterprise or Splunk Enterprise Cloud is the way to go.
Maximum Indexing Volume Per Day
The free version features up to 500MB of indexing volume per day. The Enterprise version offers an unlimited amount, while the Cloud version provides 5G up to several terabytes per day, depending on the level of service you purchase.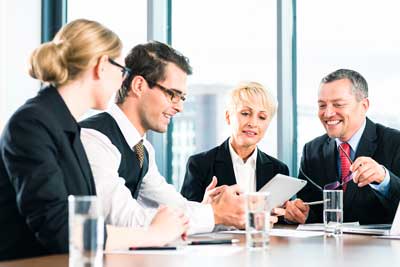 Distributed Search Capabilities
In order to search across multiple deployments and to get load balancing and failover features, you have to go with Enterprise or Enterprise Cloud.
Monitoring & Alerts
The features that monitor and issue alerts for individual and correlation real-time events are not offered with the free version. Both Splunk Enterprise and Enterprise Cloud do come with these features for no additional costs.
Event Pattern Detection
This feature automatically finds patterns within the data with a single click. It isn't available on the free version, but does come with both Enterprise and the Enterprise Cloud.
High Performance Analytics Store
This does not come with Splunk Light, but is available to Enterprise and Enterprise Cloud subscribers.
Report Acceleration
Transparent data summarization capabilities are not offered via Splunk Light. You have to invest in Enterprise or Enterprise for these capabilities.
PDF Delivery
This feature schedules, generates, and delivers PDFs of reports and dashboards. It doesn't come with Splunk Light, but is included in Enterprise and Cloud versions.
Access Control & Single Sign-On
This functionality provides integrated role-based access controls and user authentication with LDAP directory, as well as single sign-on integration. It isn't offered on Light, but does come with Enterprise and Cloud.
Single Site Clustering
This feature provides a high-availability architecture for machine data availability within a single-site deployment. It does not come on Light, but is included with Enterprise and Cloud.
Multi-Site Clustering
This feature provides a high-availability architecture for the purposes of disaster recovery within a Splunk multi-site deployment. It does not come with Splunk Light, and is only available by request with Splunk Cloud. However, it is offered at no extra cost with Splunk Enterprise.
Distributed Management Console
The distributed management console centrally manages the health and performance of distributed Splunk deployments. If you need this feature, Splunk Light doesn't come with it, and neither does Splunk Enterprise Cloud. Only the Splunk Enterprise version provides this functionality.
Premium Apps
The majority of Splunk apps are free. However, there are a handful of Premium Apps that do cost money, and those come included with the purchase of Splunk Enterprise and Splunk Enterprise Cloud. Currently, these are the Premium Apps that are not free:
• Enterprise Security
• Splunk App for VMware
• Splunk App for PCI Compliance
• Splunk App for Microsoft Exchange
Enterprise Support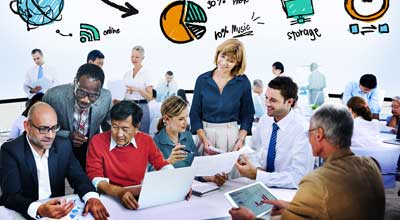 In order to receive direct access to Splunk Customer support, as well as the capability to manage your cases online and tailored support to meet your specific needs, you need to invest in Enterprise or Cloud.
You can try out a Splunk Enterprise subscription for free to see if it's right for your needs. Once you get started with Splunk, you'll need a dependable, reliable, robust cloud service provider to support your data and analytics efforts. Turn to the pros at Bigstep and the Full Metal Cloud. Get started here today!