When you're looking to reduce overhead expenses—but you want to retain the flexibility, scalability, and efficiency of a virtualized cloud—bare metal cloud is your answer. Without all of the noisy neighbor and latency issues associated with virtualized cloud services, performance is automatically improved by a considerable amount. Now the question is, how can you get the most out of your bare metal experience? It all starts with selecting the right service provider, and ends with thorough testing.
1. Know Where Your Data Is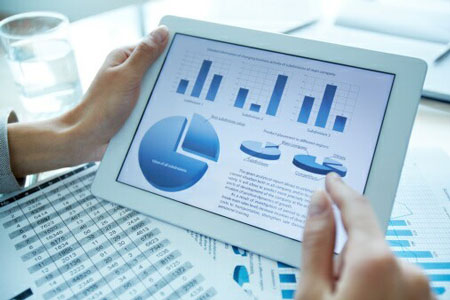 Whether you're dealing with compliance issues or not, most cloud service providers don't even notify you of where your data is stored, even if it is moved out of the country. Not only is this a compliance issue, it's also a performance issue. Choose a service provider that puts your data where you say to, and will not move it unless you request it be moved. BigStep offers complete transparency regarding where your data is stored, meaning you don't have to deal with lag time caused by data and applications running on a server thousands of miles away from your operations.
2. Purchase the Right Connectivity Speed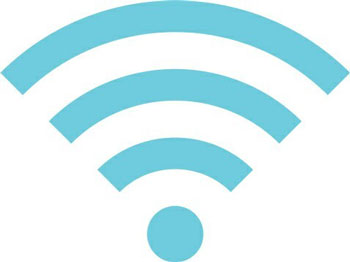 Sometimes 4 X GbE is a sufficient connectivity speed for handling big data, while other instances require 40 GbE or even higher transfer speeds. Does your bare metal vendor offer customized connectivity speeds according to your needs? BigStep allows you to choose the network transfer speed that best suits your work, up to 40 GbE or greater if your needs demand.
3. Plan Your Own Topography
Are you sure whether or not your bare metal cloud provider uses the same rack for all your machines, or that all the hardware is connected to the same switch? With BigStep's management interface, you can provision all of your dedicated machines in the same switch. This way, you have complete control of the network topography and you can eliminate many of the latency issues caused by cloud service providers that spread out hardware with no way for the customer to tell what is where.
4. Testing is Crucial
Testing is essential. When you develop a hypothesis with a database, you need billions of entries to try it out. Does your current bare metal cloud allow you all that processing power on demand? BigStep does. When it's time to test, you can get instant access to all the computing power you need, and you pay for only what you use. No annual or monthly contracts—just the power to test when you need it.
Best of all, BigStep's bare metal cloud infrastructure allows you to build a virtualized private cloud on top anytime you want. You can then scale the private cloud across their system of datacenters. This means you can get the best from bare metal, while always having access to a virtualized cloud if you need it. Visit the BigStep website today to test out the service for free. BigStep's customers experience a 500 percent improvement in performance over virtualized public cloud services. Bigstep is the brand of cloud hosting provider that offers the highest-performance public cloud in the world.
Sources
http://www.computerweekly.com/news/2240227924/Why-is-bare-metal-cloud-in-vogue
http://thenewstack.io/in-defense-of-bare-metal/
http://www.infoworld.com/article/2615188/cloud-computing/3-ways-to-improve-cloud-performance.html
http://bigstep.com/big-data-infrastructure/hadoop-elasticsearch-splunk-couchbase