High Traffic Apps & E-Commerce Platforms
Metal Cloud delivers speed and performance, making it the best option for high traffic websites, including e-commerce platforms. Due to its high scalability and cost-effectiveness, it's ideal for dealing with seasonality. With Metal Cloud, you get:
Cost efficiency achieved through reduced network latency, CPU efficiency, multiplexing, and scalability;
Flexibility and short provisioning times, without the drawbacks of virtualization;
Ability to adapt quickly to changing business needs due to on-demand instances and auto-scaling.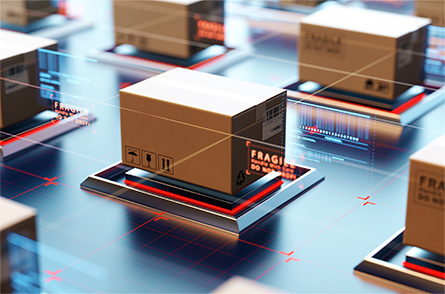 Machine Learning & Advanced Analytics
Your project will work seamlessly due to Metal Cloud's excellent throughput performance on jobs that require every last drop of CPU, memory, and storage speed. Benefits include:
High throughput and overall performance enabled by 4x10Gbps links per node, high capacity L2 Networking, and no-virtual switching;
Balanced big data deployment enabled by nodes with 12 and 24 locally attached self-encrypting SAS drives;
The best cost-to-performance ratio enabled by bare metal nodes with CPU cores, network throughput, and RAM size perfectly optimized for efficiency.
Latency Sensitive Workloads
Enjoy up to 5x the speed on the same budget. Metal Cloud is the best option for applications that depend on fast and continuous data processing and storage, such as IoT projects, trading platforms, and voice & face recognition apps. You get:
Performance stability enabled by single tenancy and unrestricted access to hardware;
Low latency rigs with no virtualization, high-end, high-frequency dual-socket CPUs, dual precision GPUs, and high throughput PCI-e NVMe SSDs;
Unrivaled performance through 4x10Gbps cut-through switching.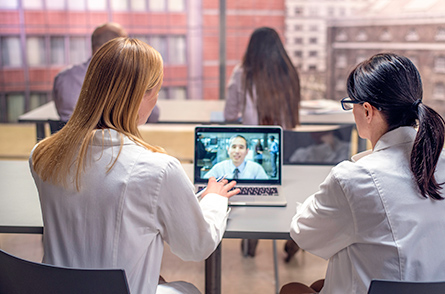 Microservices
Latency is crucial to the performance of microservices. Get the unique performance of dedicated servers and the scalability of the cloud – without any virtualization. Metal Cloud benefits include:
Lower latency than virtual machines due to bare metal networking;
Overall optimized performance due to lack of virtual switching infrastructure and overlay network infrastructure;
The ideal flexible, secure, and non-virtualized environment for deploying your Kubernetes clusters.
---
Find out more about how Bigstep can
help transform your business today