Support Services
All clients have access to our 24/7 support team, readily
available to answer questions and solve issues efficiently.
A team of trained experts
Fast response time
General guidance & specialized product assistance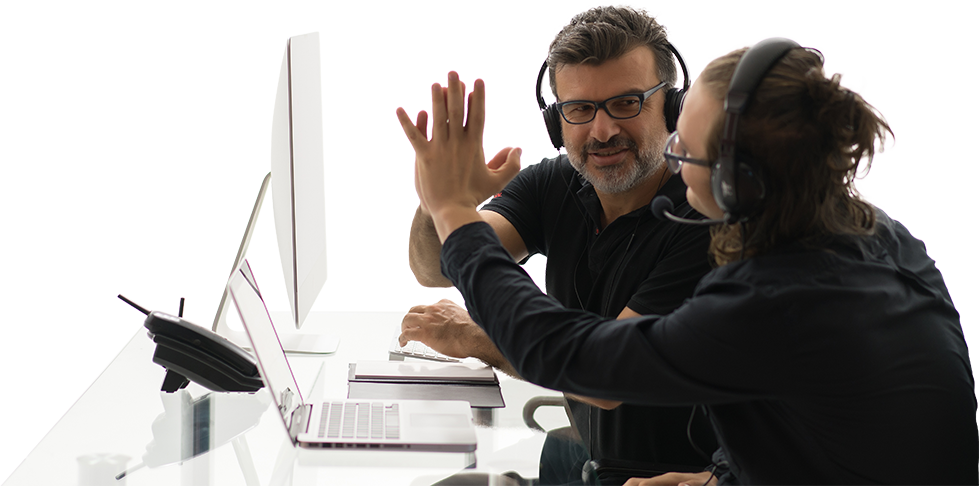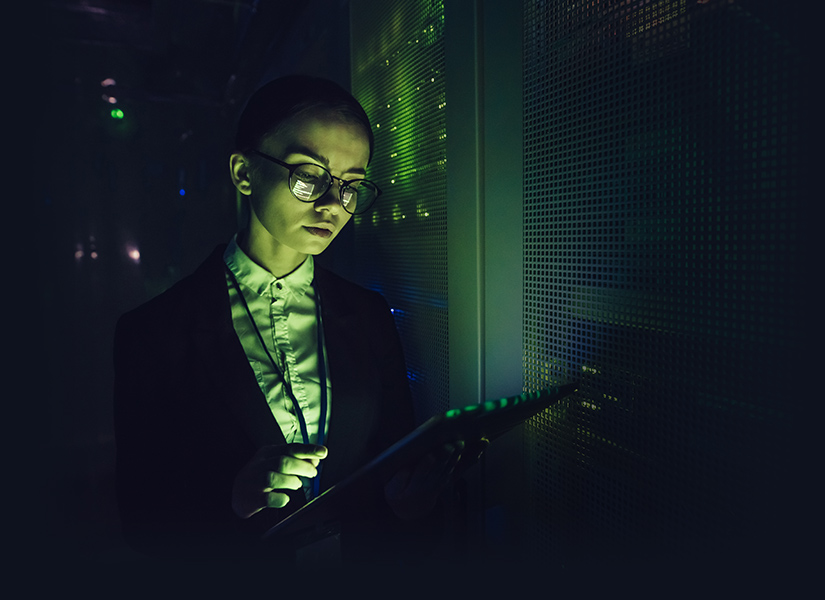 Managed Services
We design, build, and maintain your high performance, resilient infrastructure while enabling you to react quickly to the changing business environment.
Installation, configuration, and troubleshooting
Security & threat assessment
Free migration (up to 3 hours of professional services)
Professional Services
Our engineers are here to help you efficiently solve specific problems when they arise.
Architecture changes, provisioning new services, or security management
Backup & disaster recovery configuration
Technical consultancy for architecture design and performance optimization