Think Big
Work on problems that
truly make the difference
with minimum impact on
your operations and IT.
Advanced customer analytics
Realtime dashboards
Large scale data processing
Machine learning
Data science at scale
---
Built for Big Data applications
We integrate your most relevant apps so you can get started quickly, and run your workloads fast.
No technical knowledge required
Bigstep's deep integration of Cloudera, Hortonworks, and MapR allows fast provisioning, scaling and monitoring without the need for specialized IT personnel.
Real-time support
Do BI and Data Science on data that changes, as new data gets pushed. Building and running an end-to-end real-time data pipeline with Bigstep is a breeze.
Twice the performance
Bigstep uses a unique bare-metal based cloud that provides twice the performance of virtualisation based clouds for the equivalent budget.
Enterprise ready
Build an internal shop for Spark and Hadoop based projects where your team members can choose which components to provision.
Scale with your dataset
Don't commit to resources before you need them. Bigstep's award winning bare metal automation allows for both vertical and horizontal scaling.
Deploy in minutes
It takes 10 minutes on average to deploy and scale our bare metal compute, network, storage, application clusters and everything you need.
---
Hadoop and Spark as a Service
Spark optimised, highly integrated Hadoop platforms as a service.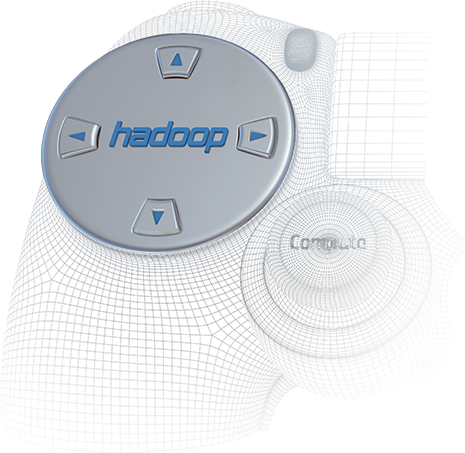 Highly-integrated, commercial Hadoop distributions (MapR, CDH, HDP) offered as a service, optimized for Spark, and running on high-memory, bare-metal machines.
High memory bare-metal machines
12 x 2TB locally attached drives
40Gbps per node
High throughput network with no virtual switching
Self service or fully managed
Learn more about our high performance Hadoop and Spark as a Service offering.
---
Bigstep DataLab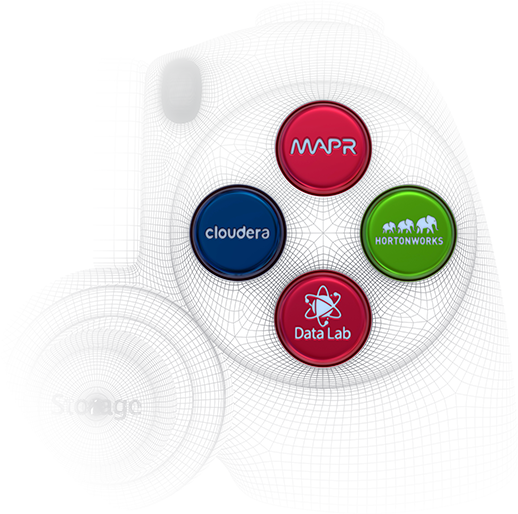 Data Exploration as a Service
Affordable, easy-to-use, and highly-integrated data-processing service that enables domain experts, business analysts, and data-science groups to make data-driven decisions.
Learn more about Bigstep DataLab.
---
Start the conversation
We will answer your questions and explore your requirements in depth. We can also give you a demo.
---
FAQ
How is this different from running a hadoop distribution myself on-premises?

We take care of all the networking setup, storage setup, drive formatiing, services configuration according to hardware characteristics, and much more. We setup and scale the cluster as your dataset grows.

How is this different than AWS EMR or Azure's HDInsights?

We're typically twice as fast. We also use standard distributions which have no lock-in, are better supported and more feature rich.

Is this managed or unmanaged hadoop?

It can be either managed or unmanaged. In the managed version we handle the relation with the vendor and keep your hadoop distribution running properly. In the unmanaged version you have root access but you still have the automation layer to help scale and deploy and upgrade the cluster with a few clicks.
A commercial hadoop distribution like CDH can do installation eg Cloud Director, why do I need you guys?

Our bare metal cloud is the fastest cloud out there for this kind of workload. But it's not just about fast hardware. We can fully provision and deprovision servers in two minutes, and consequently scale your cluster in fifteen minutes.

What's the secret sauce behind Bigstep's 2-5x performance improvement?

Latency matters a lot in analytics. In virtual clouds, it creeps in, induced by the hypervisor, by the many layers of the virtual network, storage caching techniques, etc. We have removed every element that could introduce latency by using only bare-metal nodes, 4x10Gbps cut-through east-west optimized network, PCI-e attached NVMe storage and distributed SSD-based block storage. We are squeezing every bit of performance out of the hardware without sacrificing flexibility.