Turn Data into Value with Bigstep's Big Data Platform
Every day, your business generates data. Some of it trivial, some of it useful and some of it downright invaluable. Now, it's time to do great things with it.
Join some of the world's leading companies relying on Bigstep's best-of-breed technology and turn sleeping petabytes of stored, raw data, into critical, actionable insights.
Making use of data – We'll help you identify your business challenges and design the perfect environment to run your big data projects.
Personalization – Our solution architects will show you how to create a Big Data architecture fit for your projects.
Forget about Excel – We'll show you proper visualization tools that deliver insights to drive your business forward in minutes.
Understand your customer – By using big data technologies, you will see how easy it is to reach your audience with relevant and custom-made marketing campaigns by taking the guesswork out of decision making.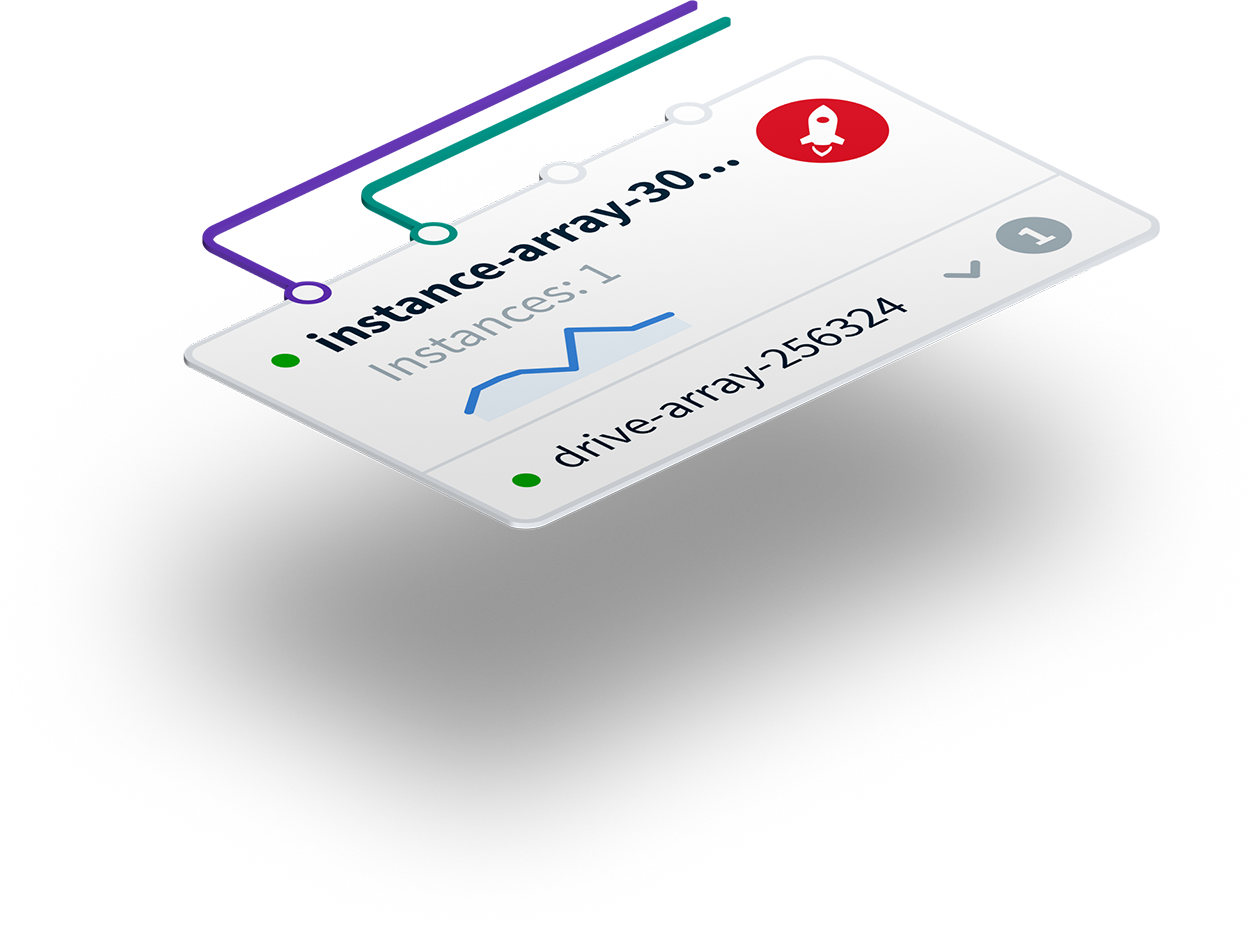 Experience a Live 30-Minute Demo
---